Cerca Parola Beach Resort by Cocotel
Super affordable! Love the beach, the pool, the room, and most esp lola and all the crew. Super nice sila lhat. May mini tindahan sila, and resto, and may msrap na lomihan s kanto. Linis ng beach area nila. One of the few places I'm absolutely willing to go back to!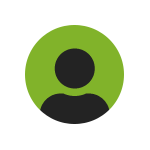 Native House Resort by Cocotel
We stayed a few days in this accommodation and it is highly recommended. Very quiet and close to the beach. Arlene always helped us with what we need as a snorkel guide or transportation to our next destination.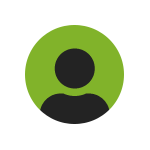 Floating Sanctuary by Cocotel
Our stay was full of fun because of your new activities and at the same time the serenity and relaxation of your resort if we could stay much longer hahaha. Hope you got more promos we can avail. Surely be back again.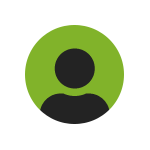 Sphie Ariel Marie Tiu
05 Mar 2022
4K Garden Resort by Cocotel
Sobrang lapit at sulit ang bayad mo, hindi ka madi dissapoint sa venue. It's so close and well worth the money, you won't be disappointed at the venue.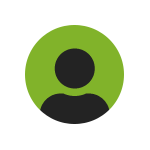 Jesslie Maglente
17 Apr 2022
Marand Beach Resort by Cocotel
Quick escape from Manila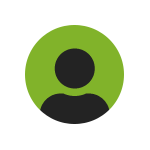 Pier Uno Dive Resort powered by Cocotel
We did our fun dive from here. A very memorable experience especially for first-timers. The corals and fish around us are just amazing.