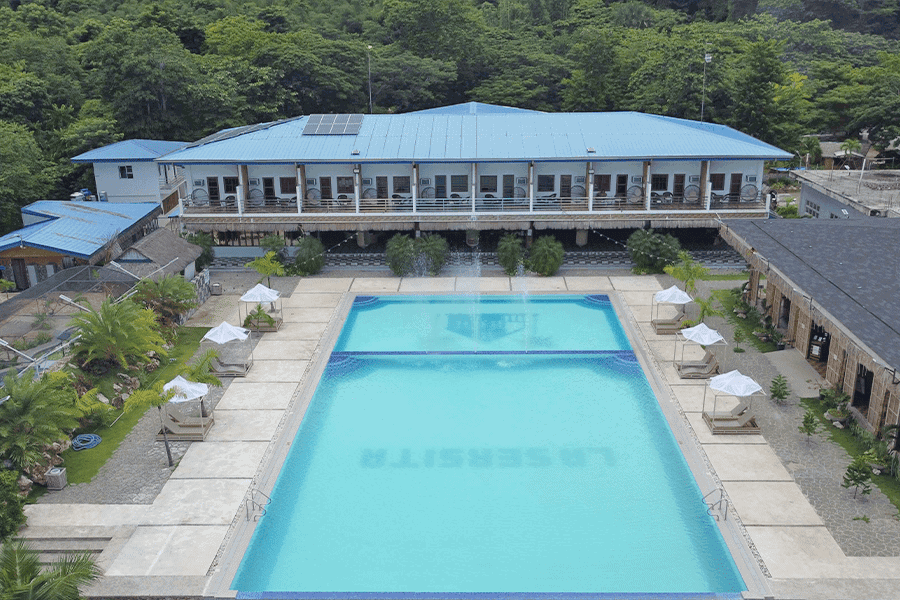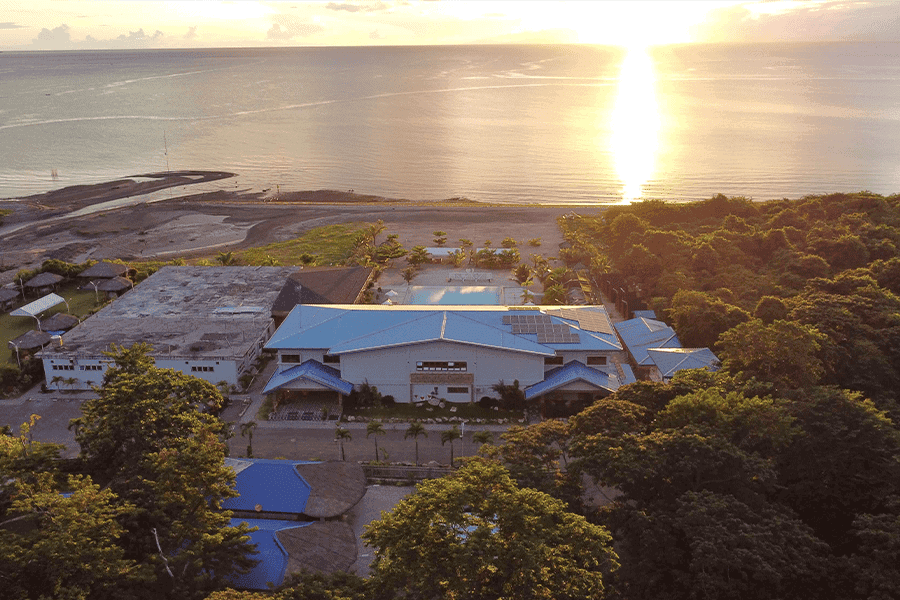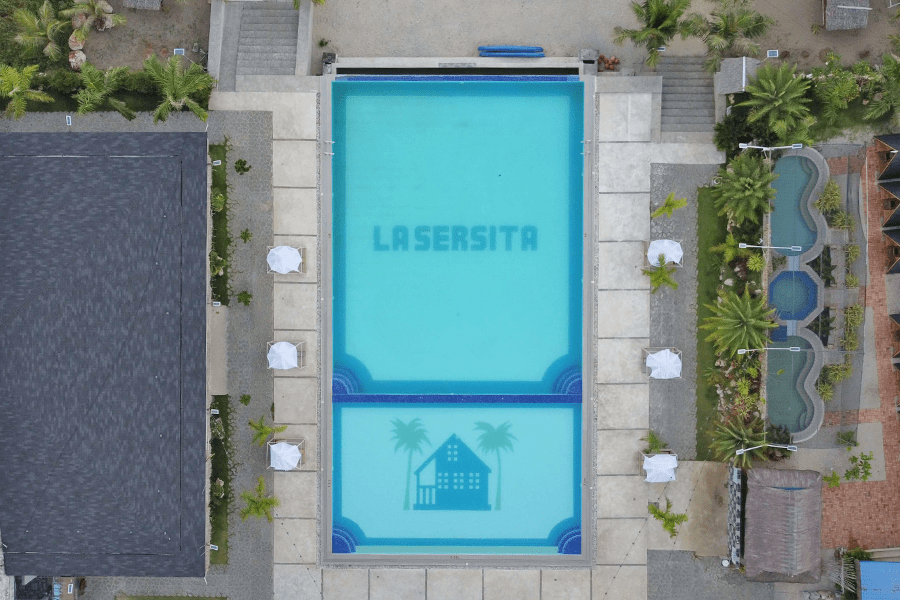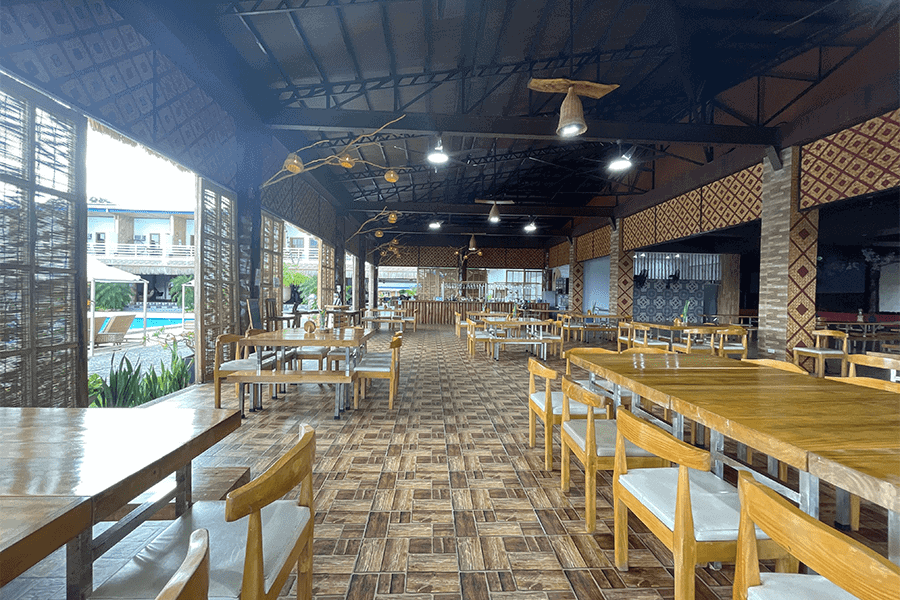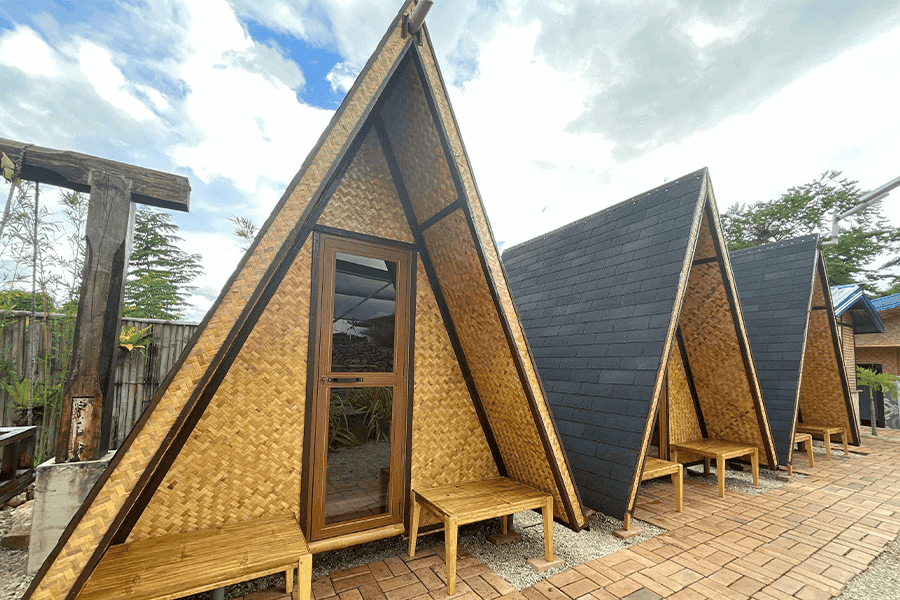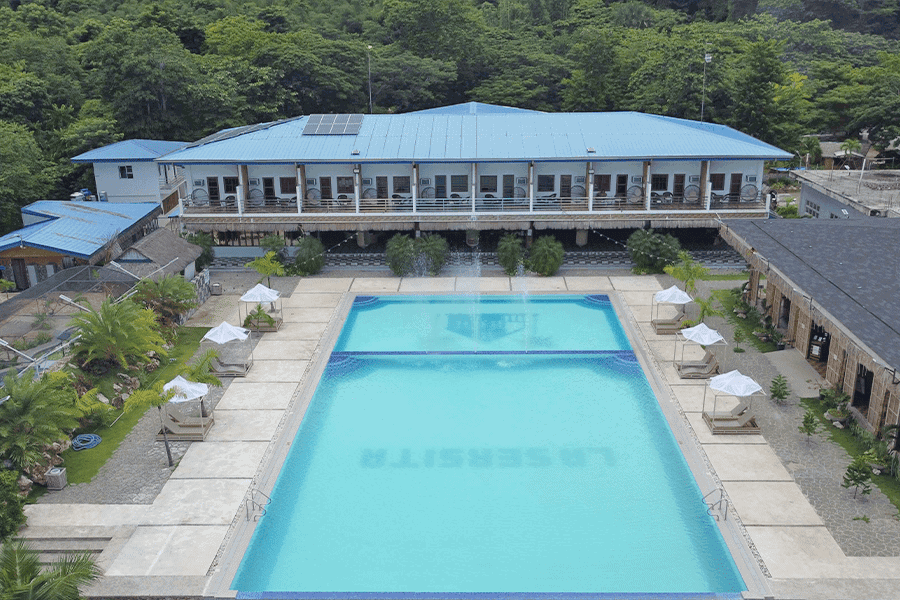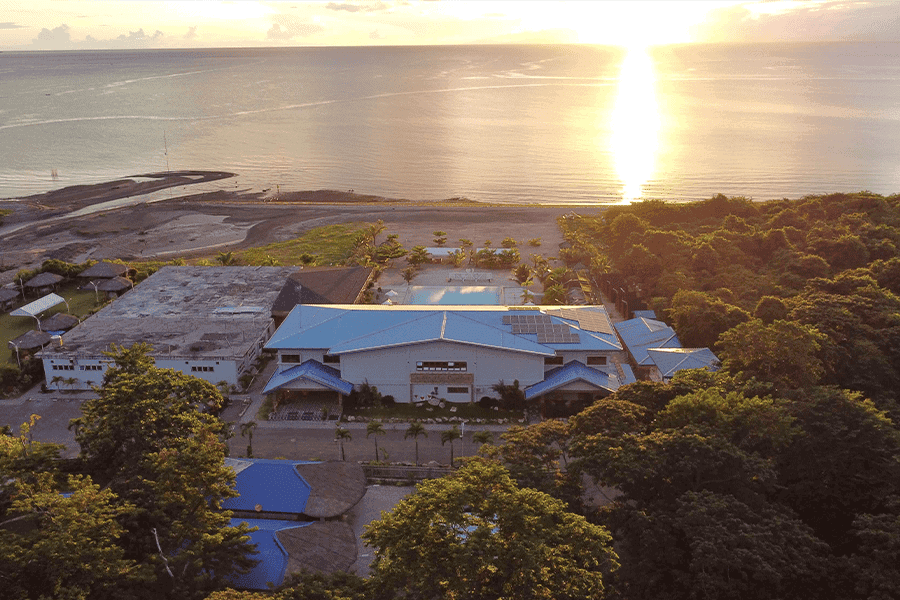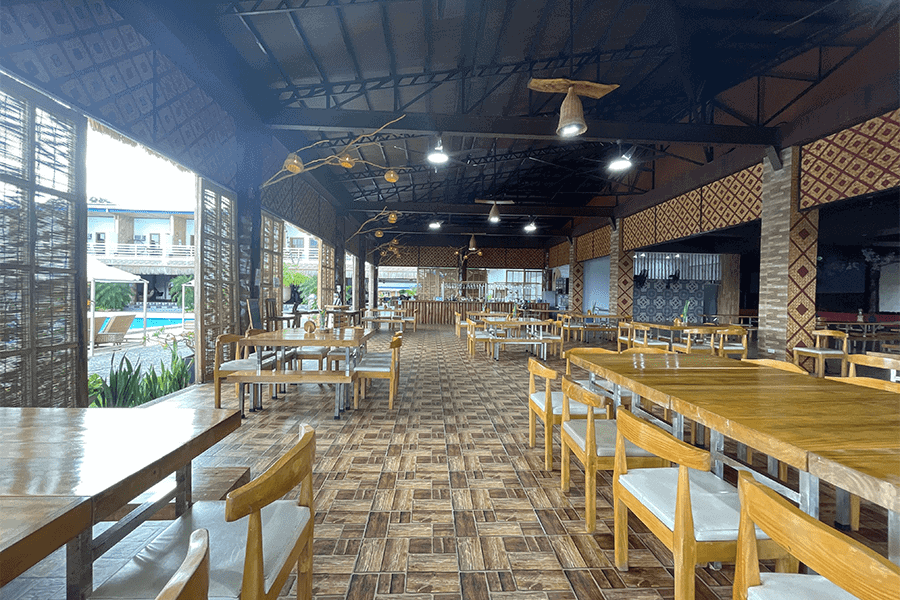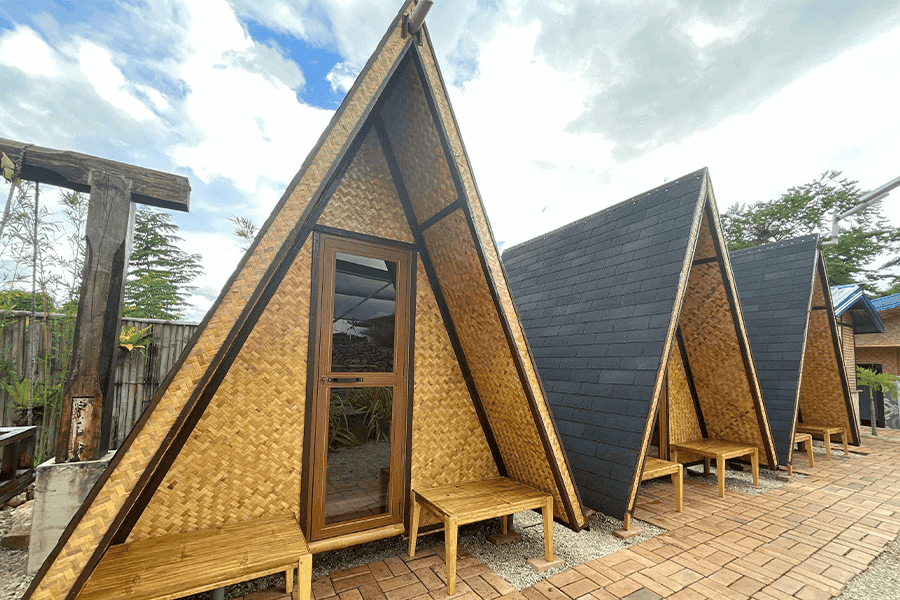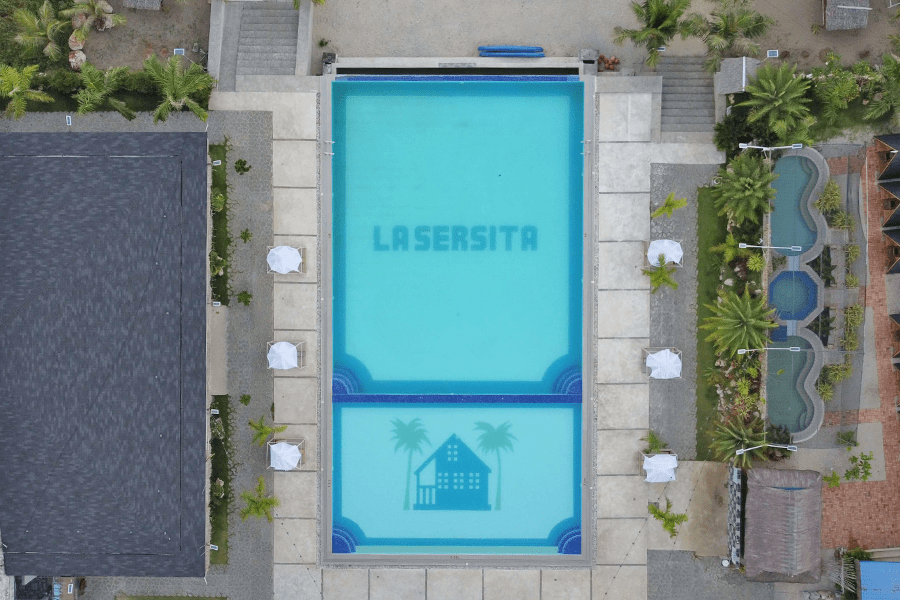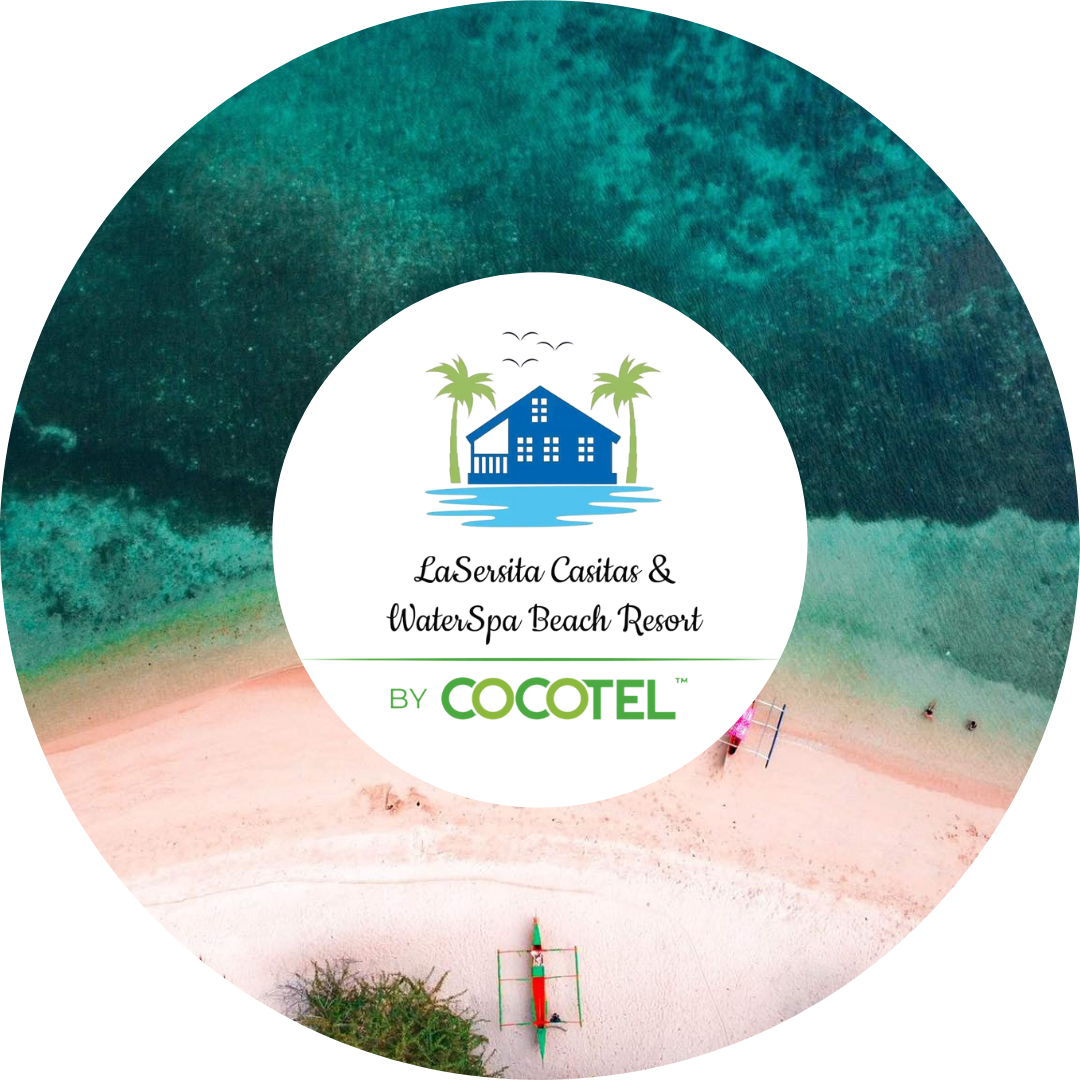 LaSersita Casitas and WaterSpa Beach Resort by Cocotel
Sitio Alupiran, Brgy. Don Pedro, Mansalay,Oriental Mindoro, Philippines
---









---
Available Rooms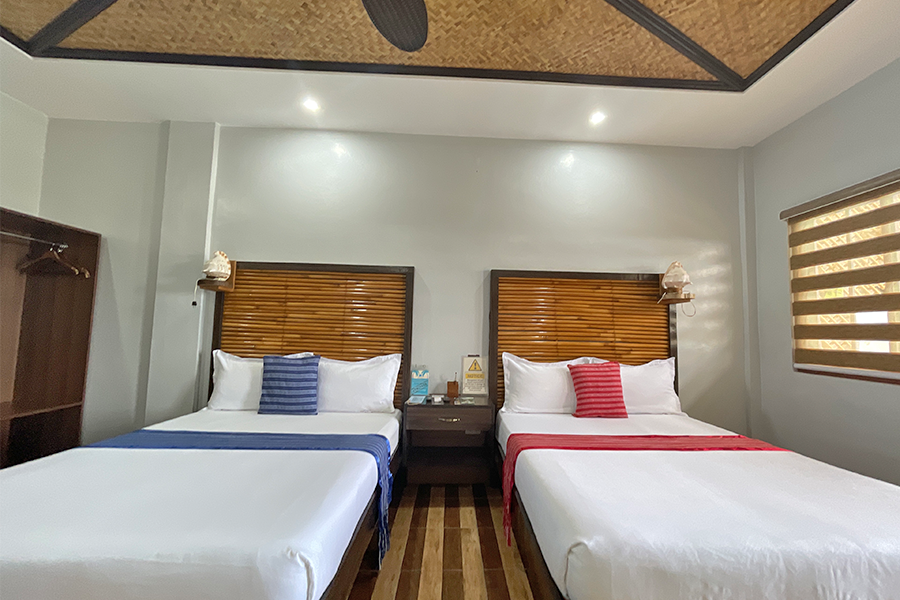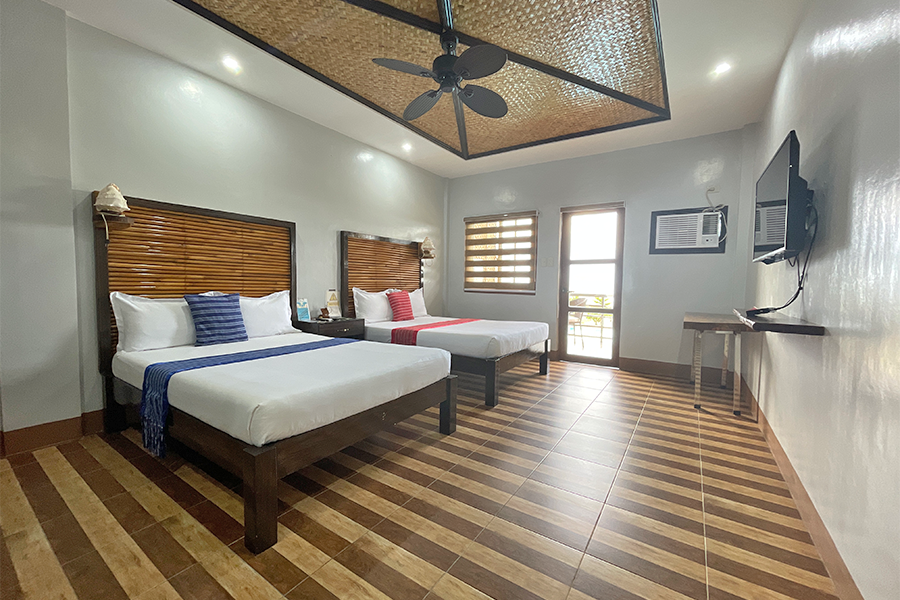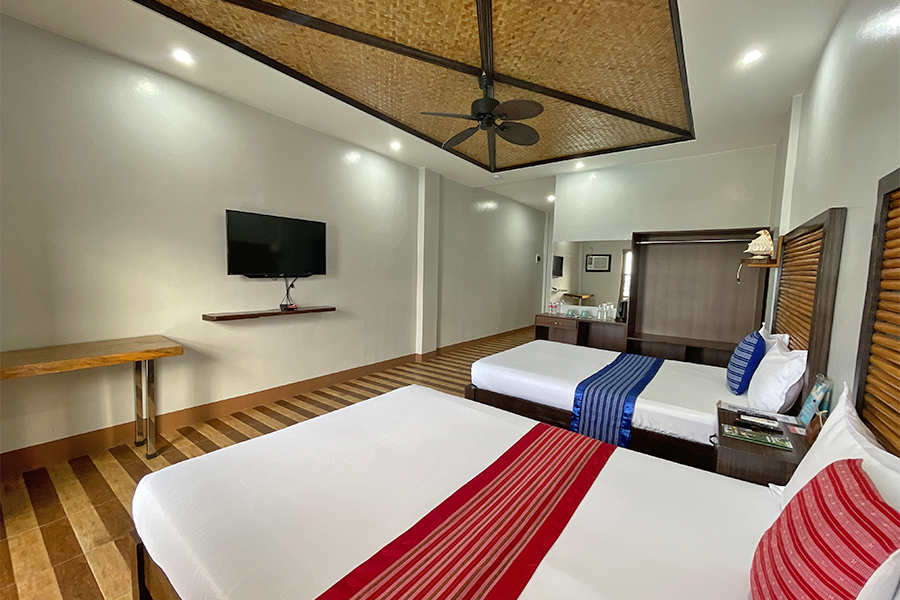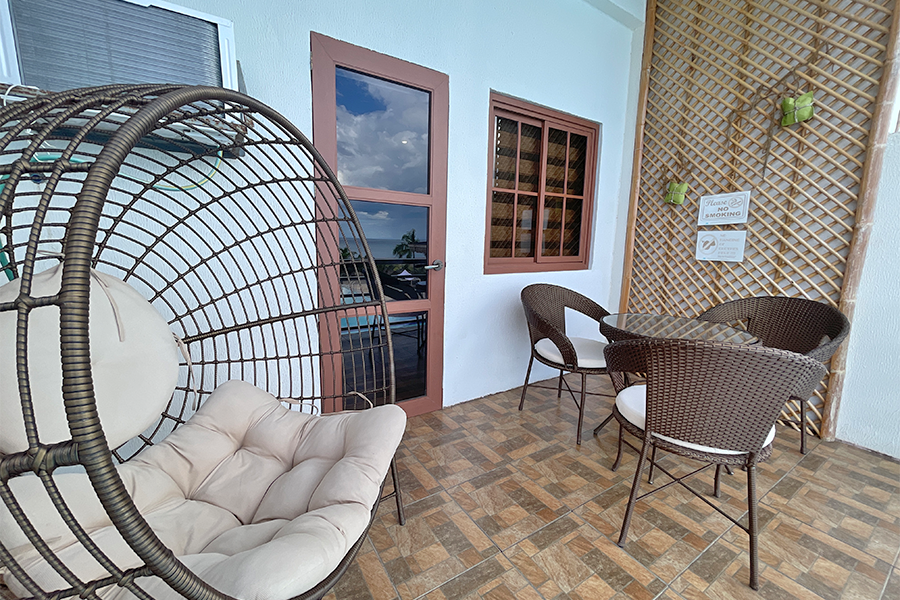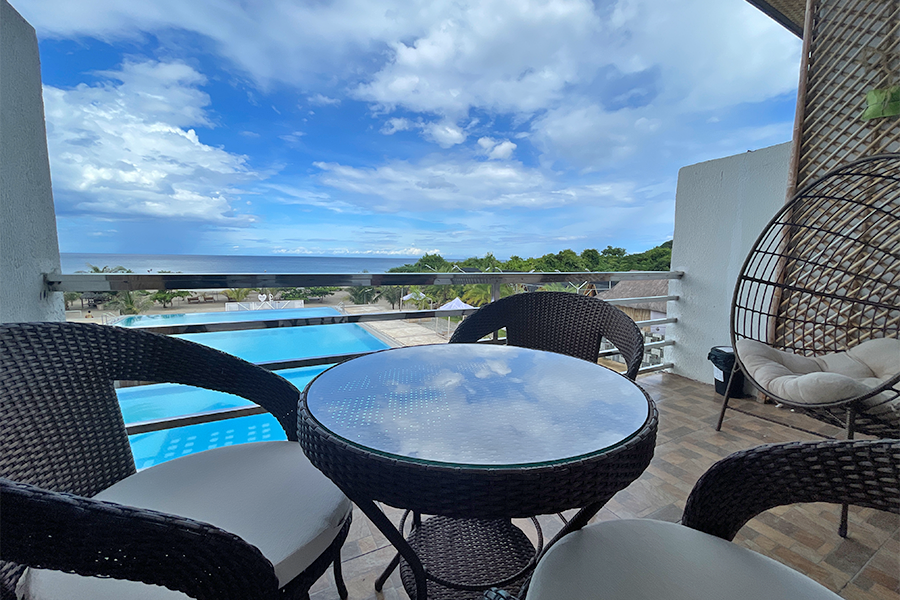 Deluxe Room
max Adults 2 , Extra Person Allows 3
Good for 2pax
Room size: 52 sq. m
Room with 2 Double Bed
Wifi access outside the room
Air-conditioner
TV
Private Toilet and Bath, Shower, Bath Towels, and Basic Toiletries: Shampoo and body wash
Complimentary Bottled Water
Sea or River View
---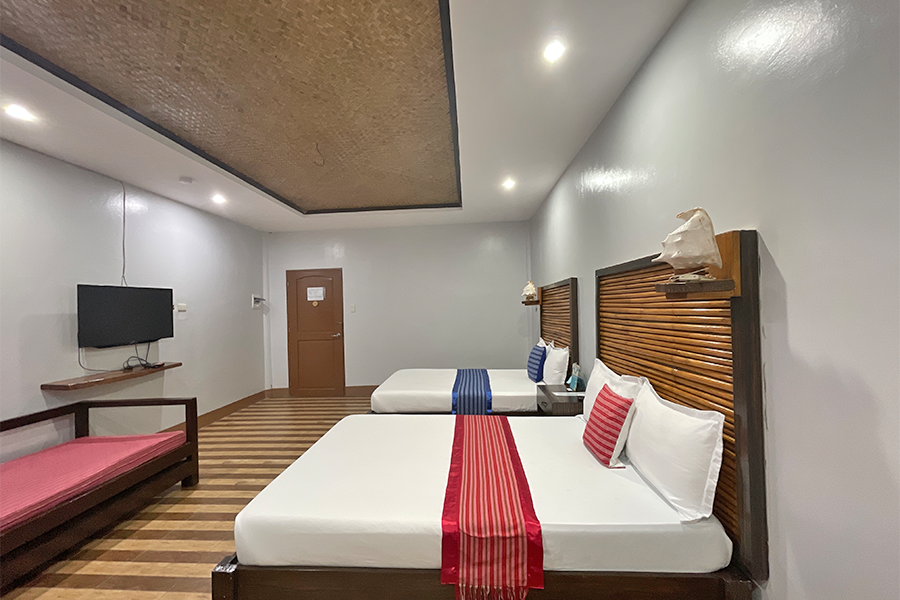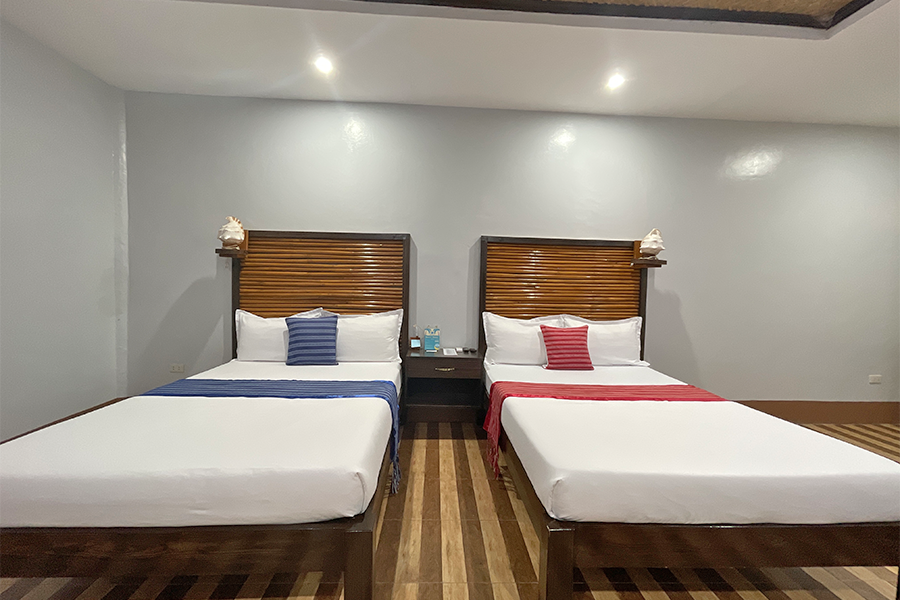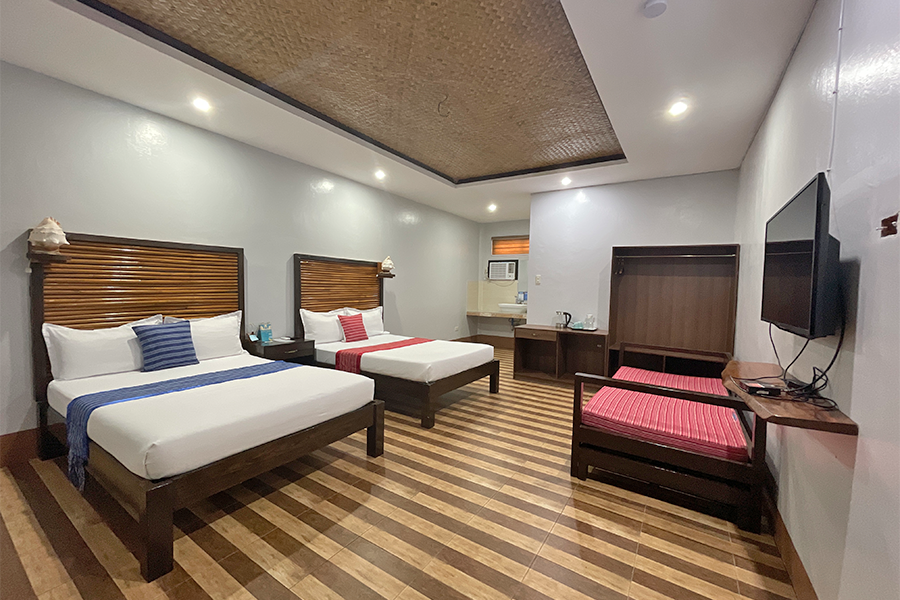 Premier Room w/out Balcony
max Adults 3 , Extra Person Allows 3
Good for 3pax

Room size: 52 sq. m

Room with 2 Double Bed

Wifi access outside the room

Air-conditioner

TV

Private Toilet and Bath, Shower, Bath Towels, and Basic Toiletries: Shampoo and body wash

Complimentary Bottled Water

Mountain View
---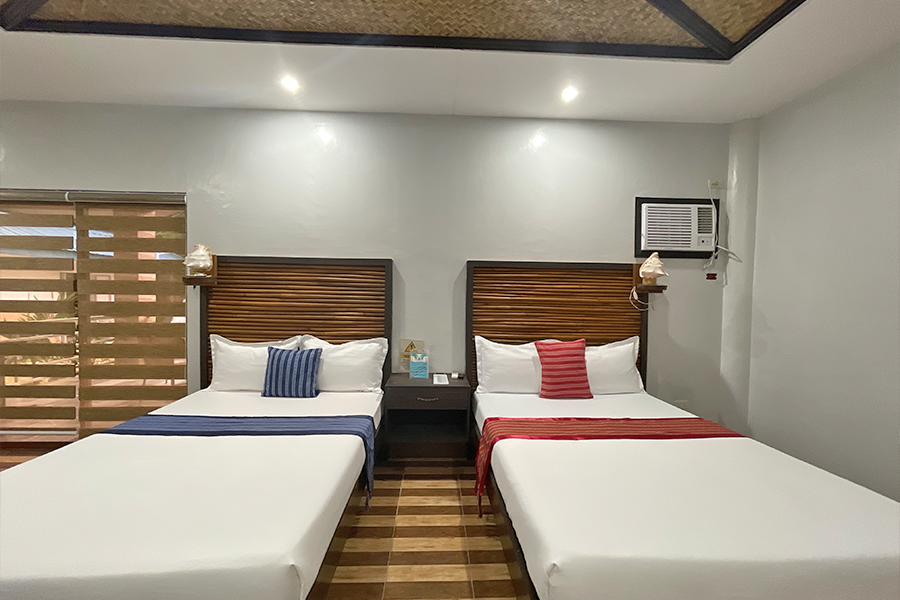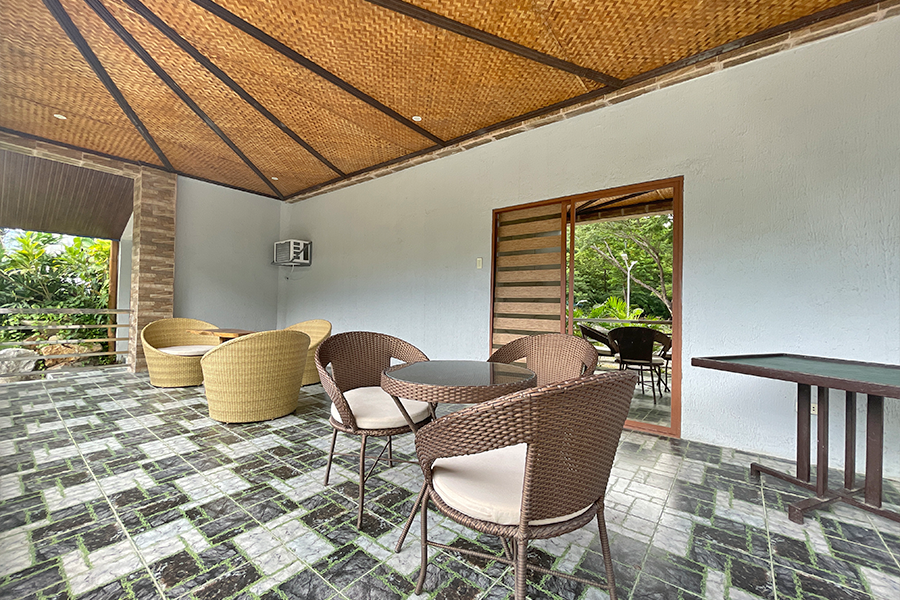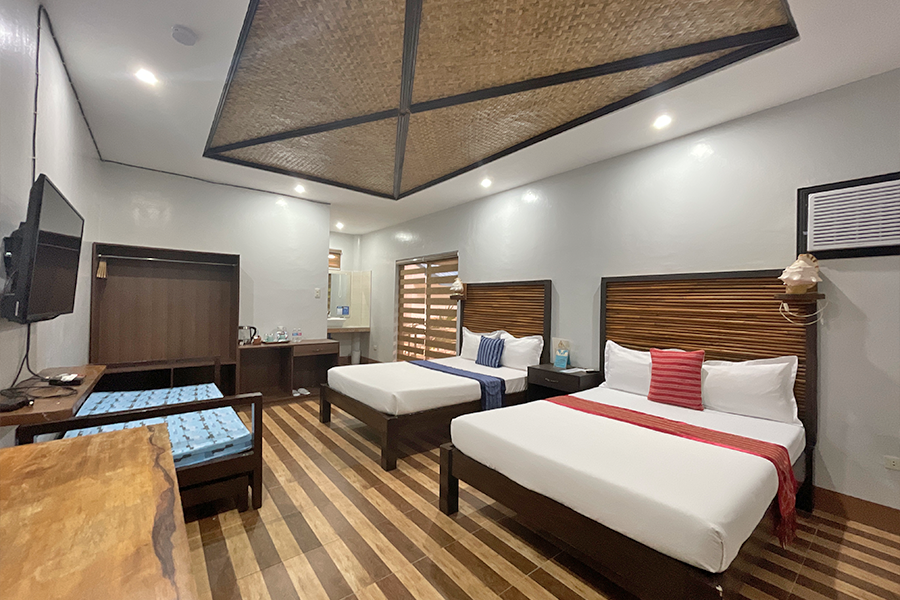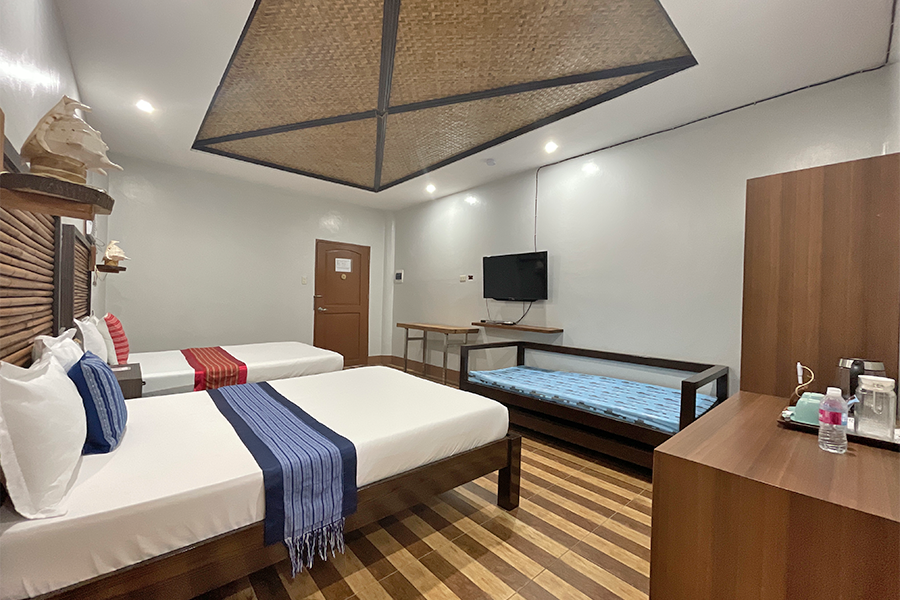 Premier Room w/ Balcony
max Adults 3 , Extra Person Allows 3
Good for 3pax

Room size: 52 sq. m

Room with 2 Double Bed

Wifi access outside the room

Air-conditioner

TV

Private Toilet and Bath, Shower, Bath Towels, and Basic Toiletries: Shampoo and body wash

Complimentary Bottled Water

Mountain View
---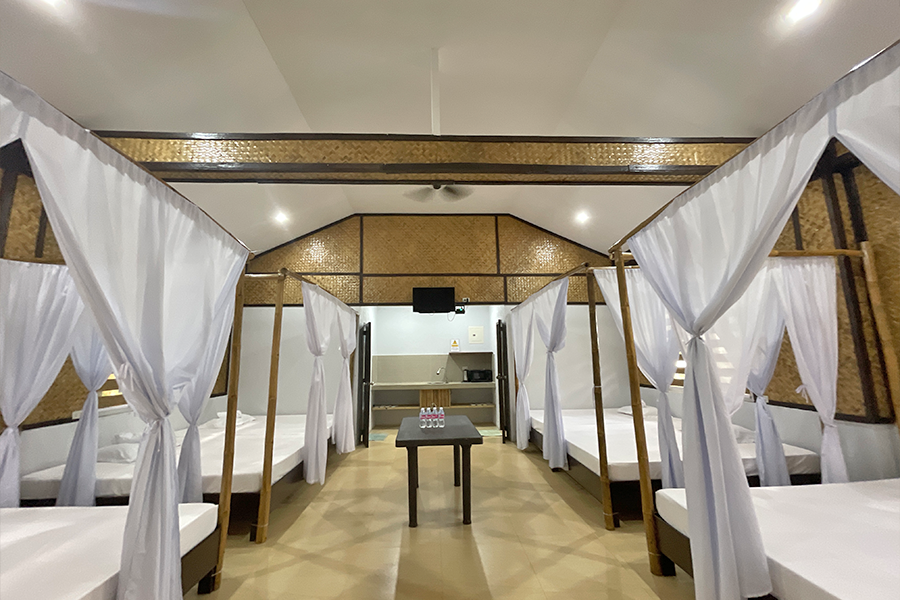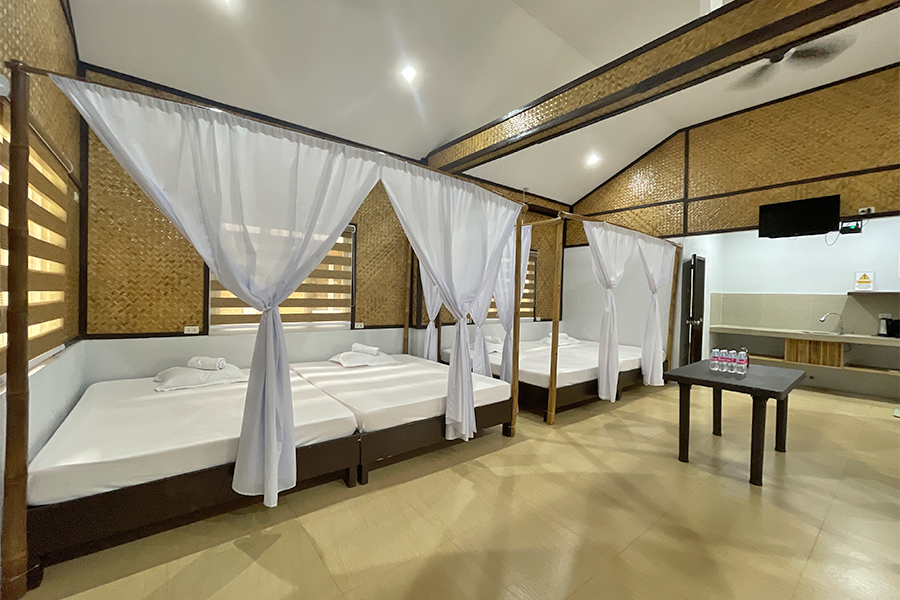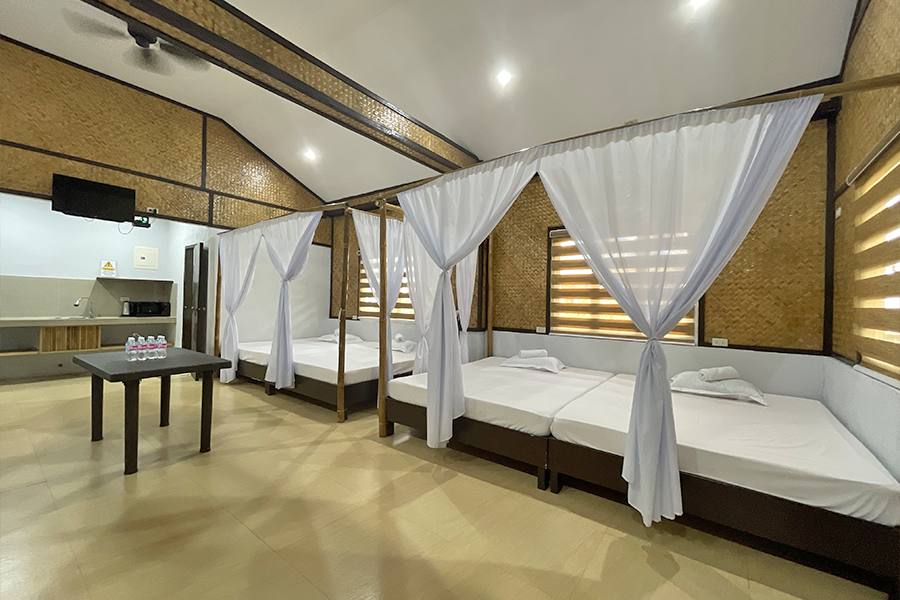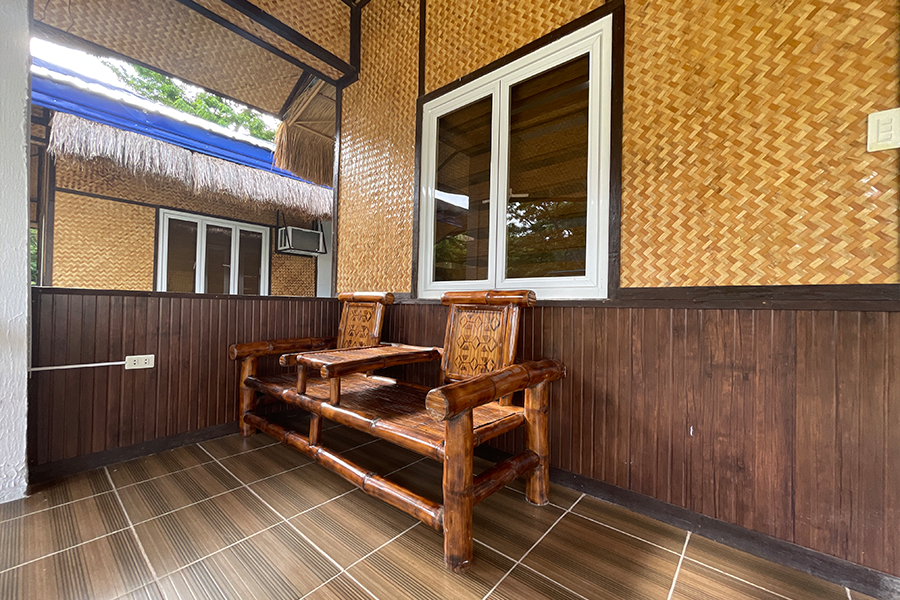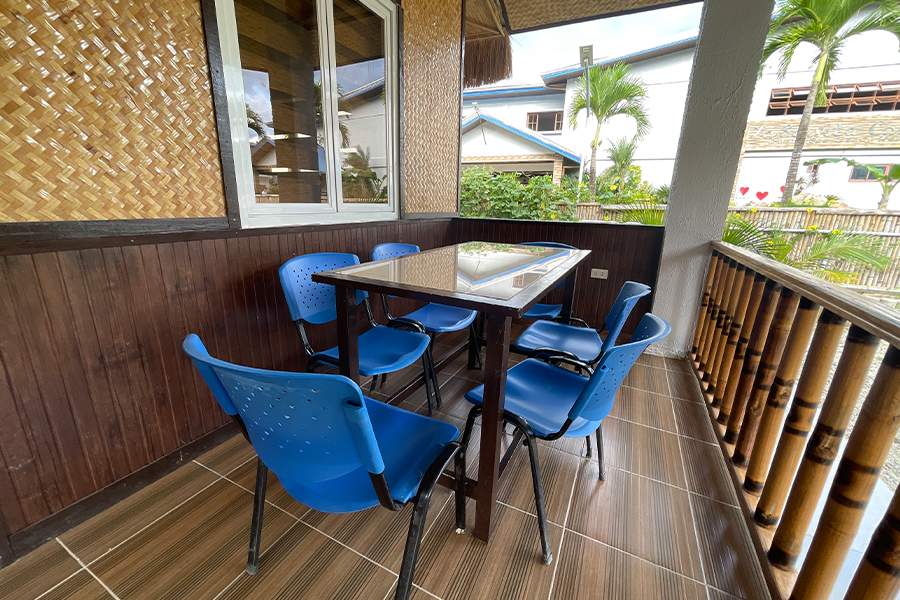 Dorm Casitas
max Adults 12 , Extra Person Allows 2
Extra Pax is for Bed Sharing only

Good for 12pax (10AD+2KID)
Room with 8 Queen-sized Bed
Air-conditioner
TV
Private Toilet and Bath, Shower, Bath Towels, and Basic Toiletries: Shampoo and body wash
Complimentary Bottled Water
---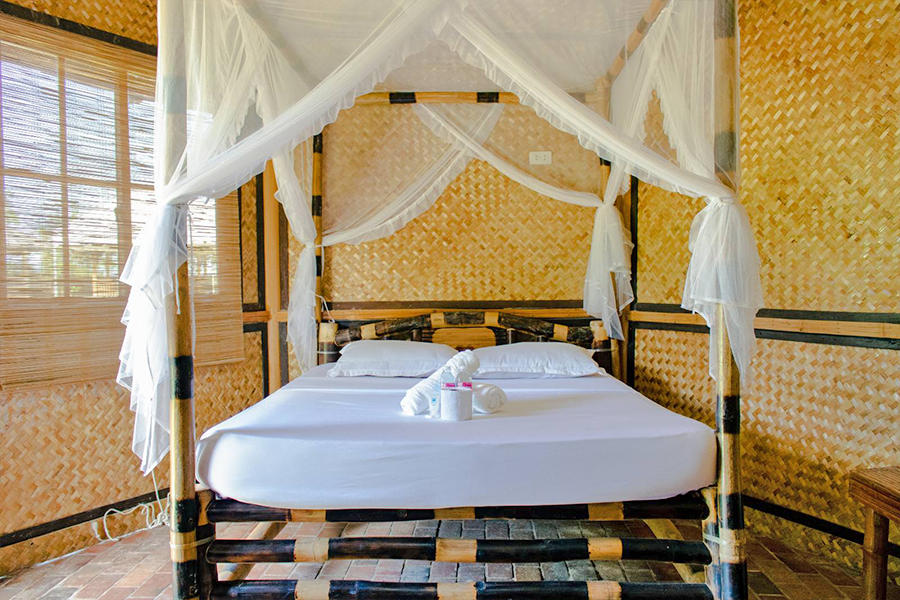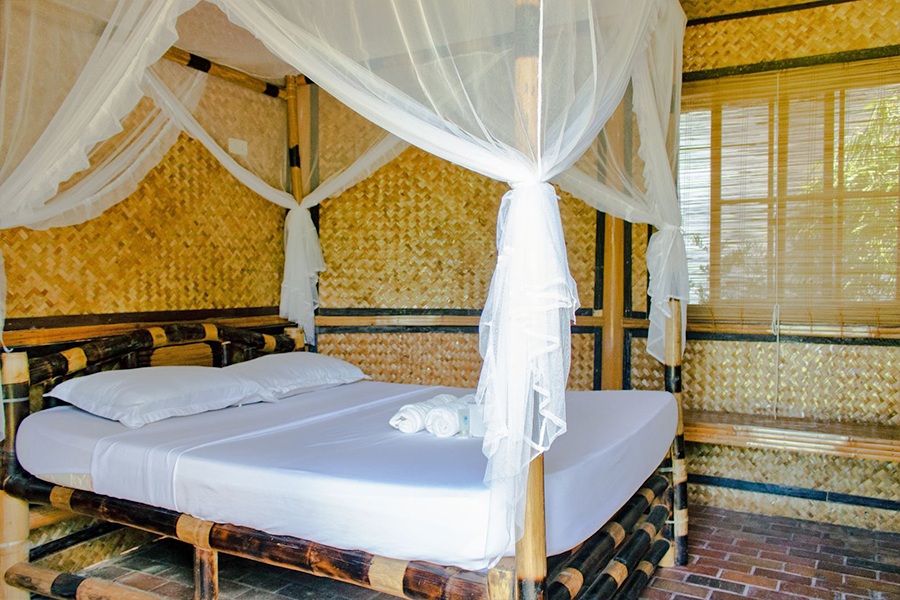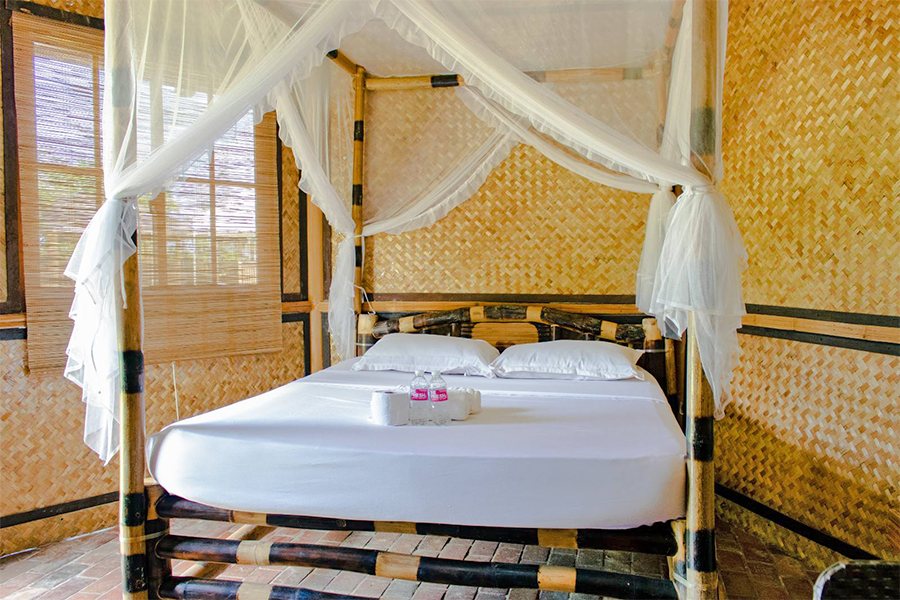 Garden Casitas
max Adults 2 , Extra Person Allows 1
Extra Pax is for Bed Sharing only.

Good for 2pax

Room with 2 Double Bed

Air-conditioner

TV

Shared/common bathroom.

Complimentary Bottled Water



---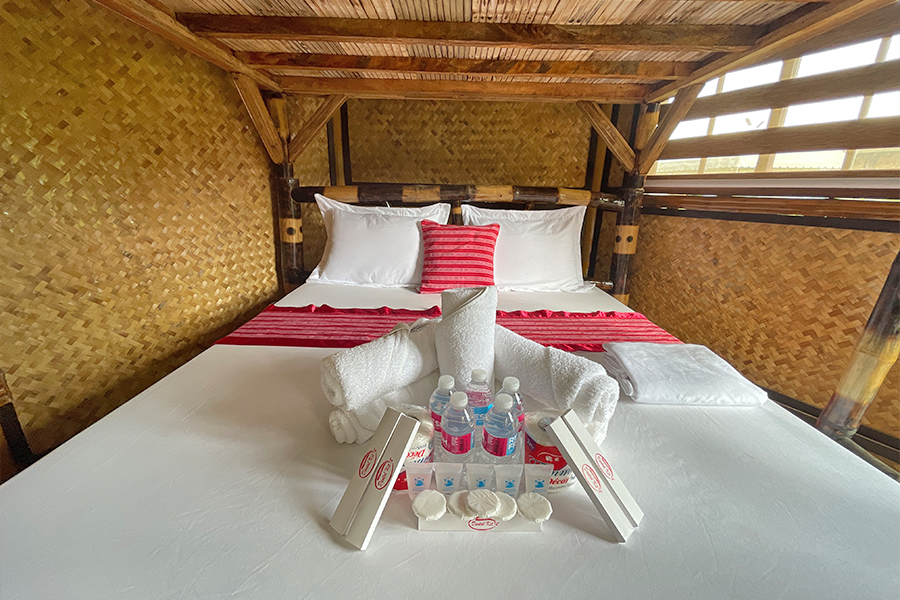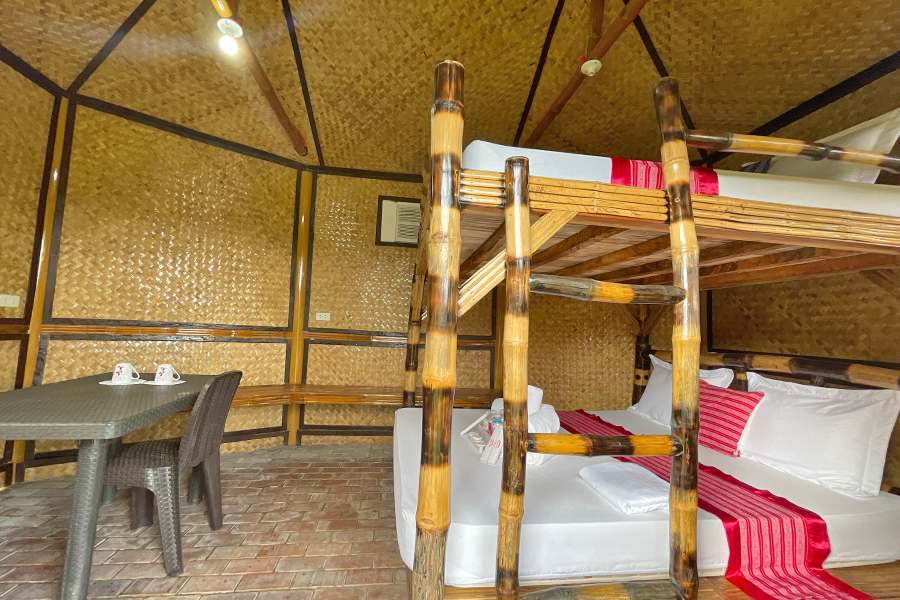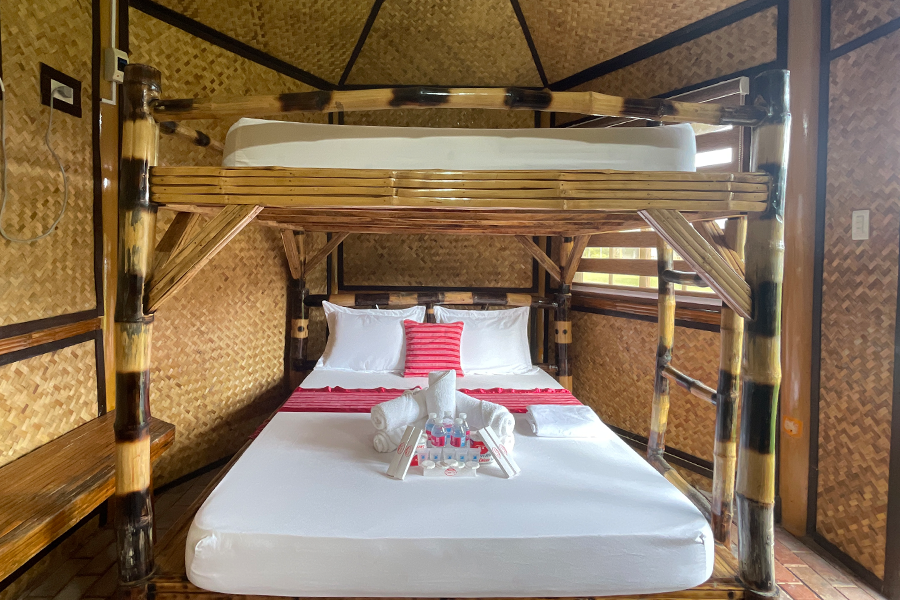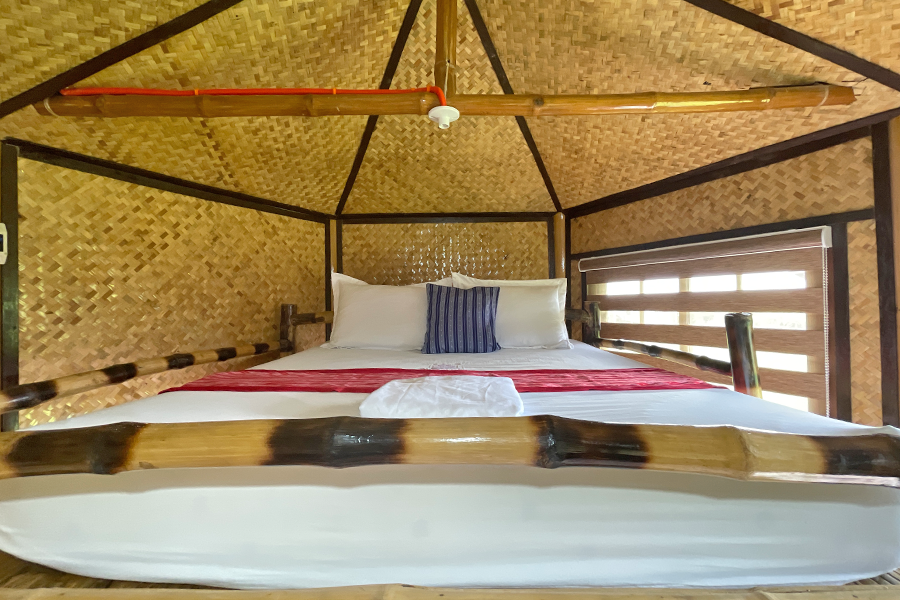 Garden Casitas (Bunk Beds)
max Adults 4 , Extra Person Allows 0
Good for 4pax

Room with 2 Bunk Beds

Air-conditioner

TV

Shared/common bathroom.

Complimentary Bottled Water



---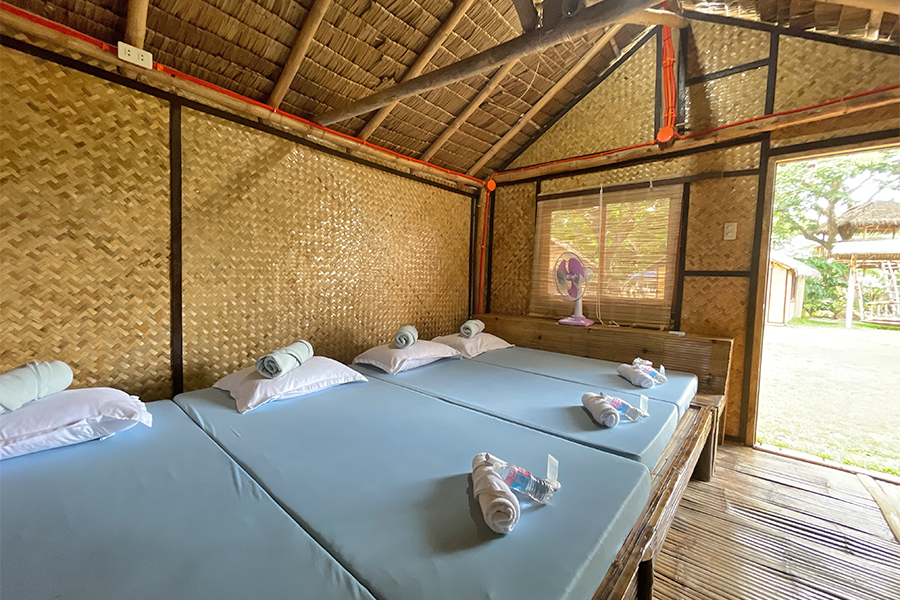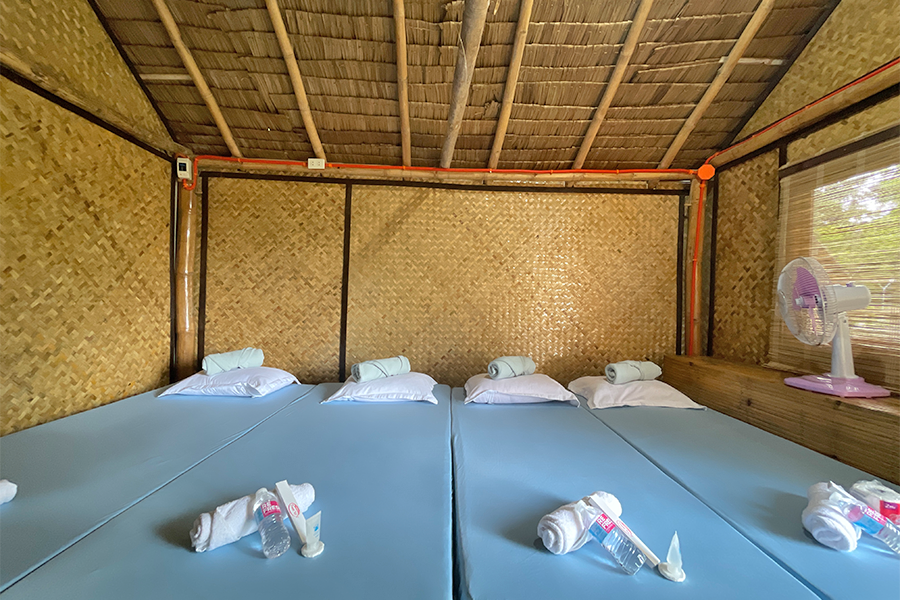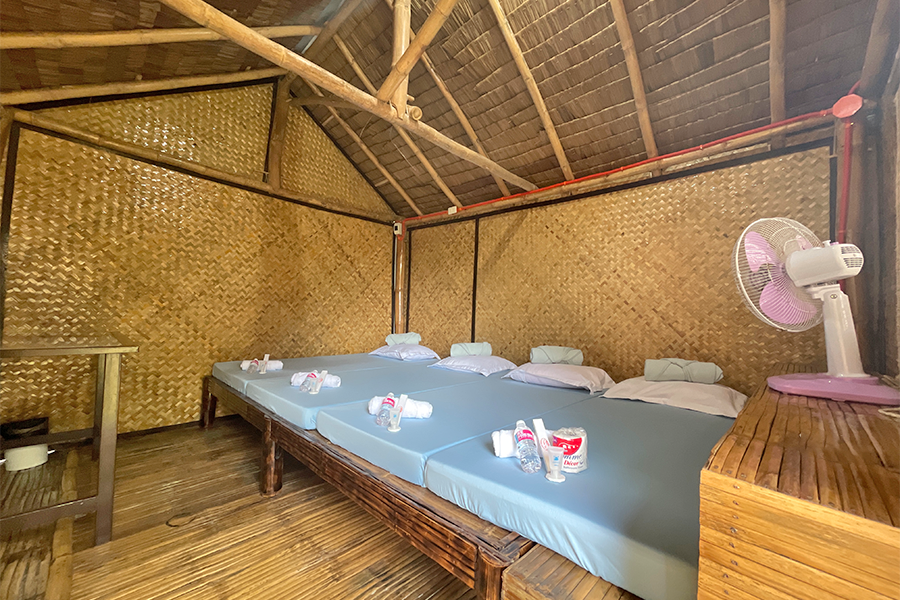 Campsite Casitas
max Adults 3 , Extra Person Allows 2
Extra Pax is for bed sharing only
Good for 3pax
Room with 3 Single Beds
Non Air-conditioned Room (Fan Room)
Common/Shared Toilet and Bath w/ Basic Toiletries: Shampoo and body wash
Complimentary Bottled Water
Mountain View
---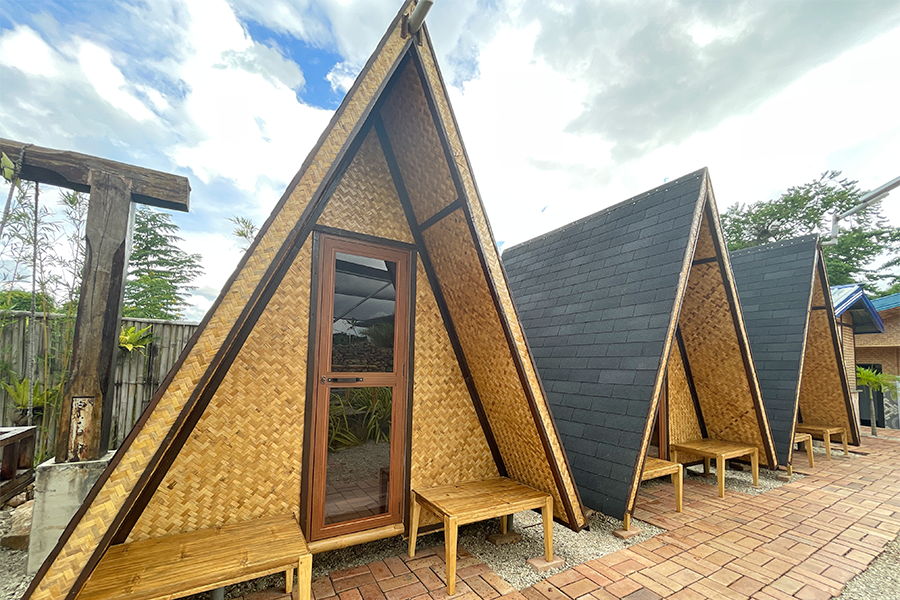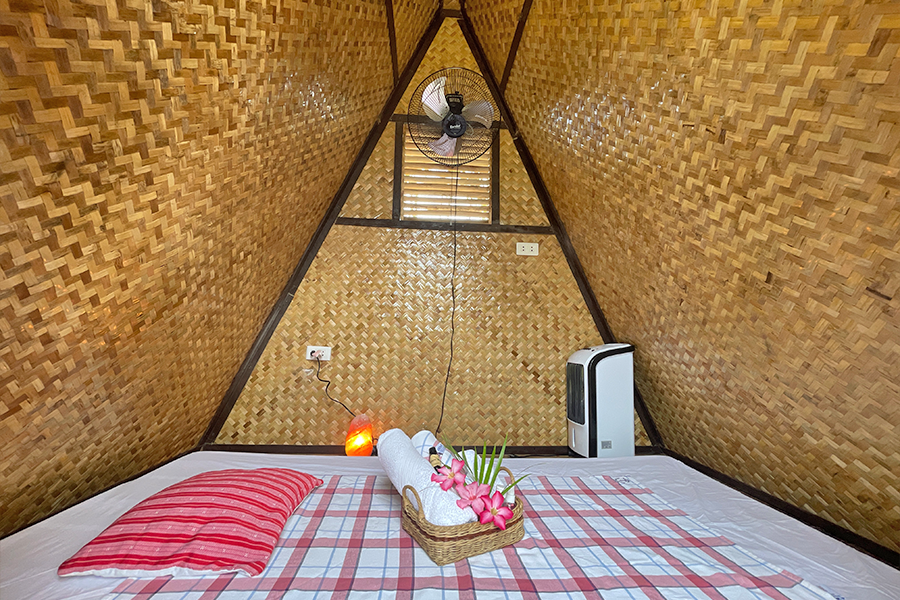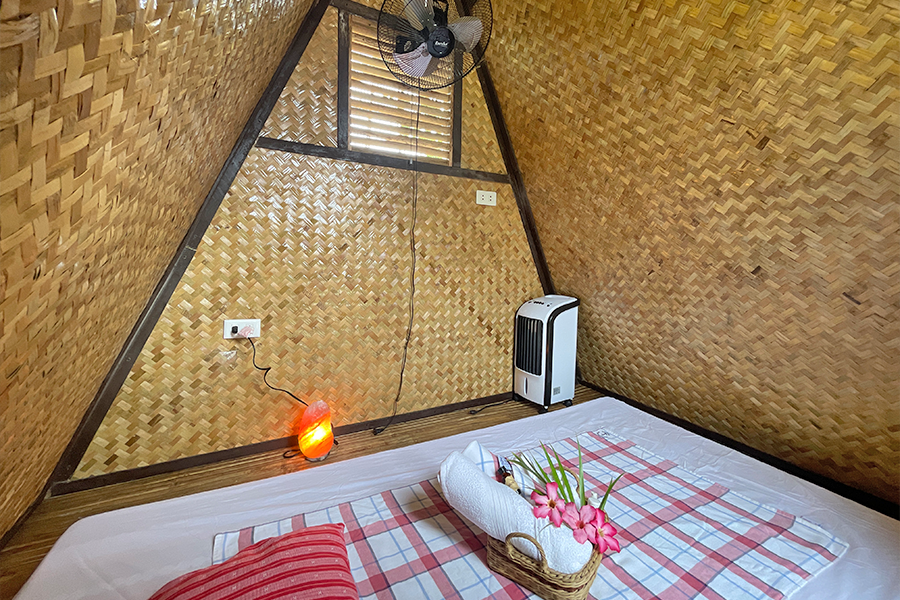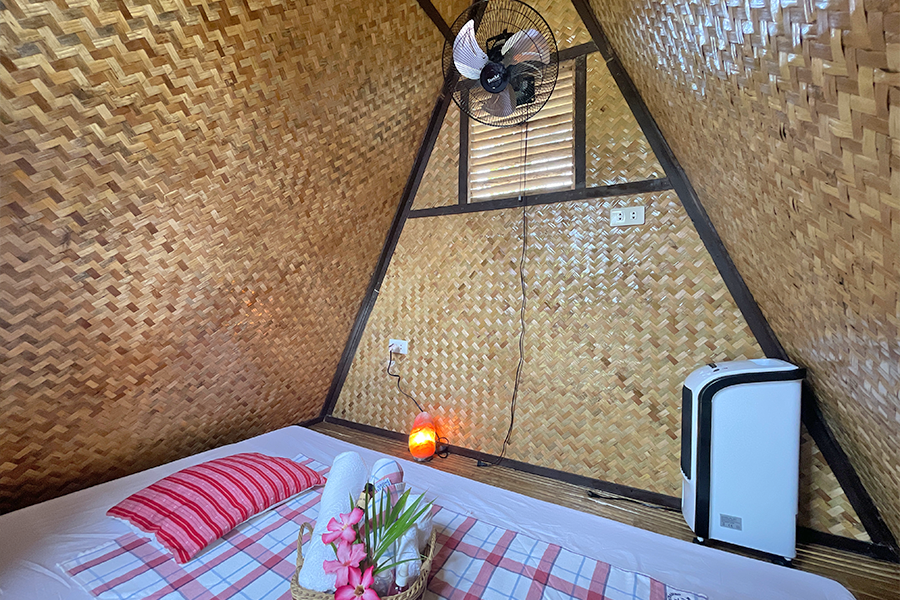 Spa Casitas
max Adults 2 , Extra Person Allows 0
Good for 2pax

Room with 1 Twin Bed

Non Air-conditioned Room (Fan Room)

Common/Shared Toilet and Bath w/ Basic Toiletries: Shampoo and body wash

Welcome cocktail drinks w/ pica-pica and breakfast for 2

Relaxing massage for 2
Free use of jacuzzi and sauna room
Free use of outdoor hydro massage pool
Free use of Olympic size swimming pool
---
---
Things Need To Know
Check-In Time - 2:00 PM 

Check-Out Time - 12:00NN 

Guest must present a copy of their Hotel Voucher/Confirmation letter upon Check-in. 

Valid ID with the same information with the booking details must be presented.

Wi-Fi is available at the resort (Within the Reception Area only)

Speakers are not allowed.

Noise curfew is only until 10 PM.

Kids age 0-3 years old are considered free of charge as long as sharing with the bed. (Max of 2FOC/room)

Corkage Fee may be assessed upon check-in.

Pets are allowed in the resort. Cage is a must. (Small to Medium sized only)

Cancellation Policy: Bookings made are considered Non-Refundable, Non-Cancellable and Non-Rebookable once finalized. Failure to arrive at the resort/Hotel shall be a result of No show and shall be treated as 100% charged. 
---
Location
Sitio Alupiran, Brgy. Don Pedro, Philippines
---
Frequently Asked Questions