Ever wanted to escape the ordinary, the grind, and the routine? For more than a year, Filipinos have stayed at home due to the devastating effects of the pandemic. Travel plans were canceled, meetings with friends and families were postponed, and escaping to another place to experience something new and refreshing has become impossible.
Now, however, safe travel and family vacations are becoming more and more possible. Safety guidelines and protocols continue to be updated and enforced. Accommodations have been extended in order to ensure safety. And many establishments are offering great deals to help you escape your worries!
If you've ever wanted to getaway for a while, and recharge and refresh your mind and body, then Cocotel has a great selection of Getaway destinations, all at affordable prices.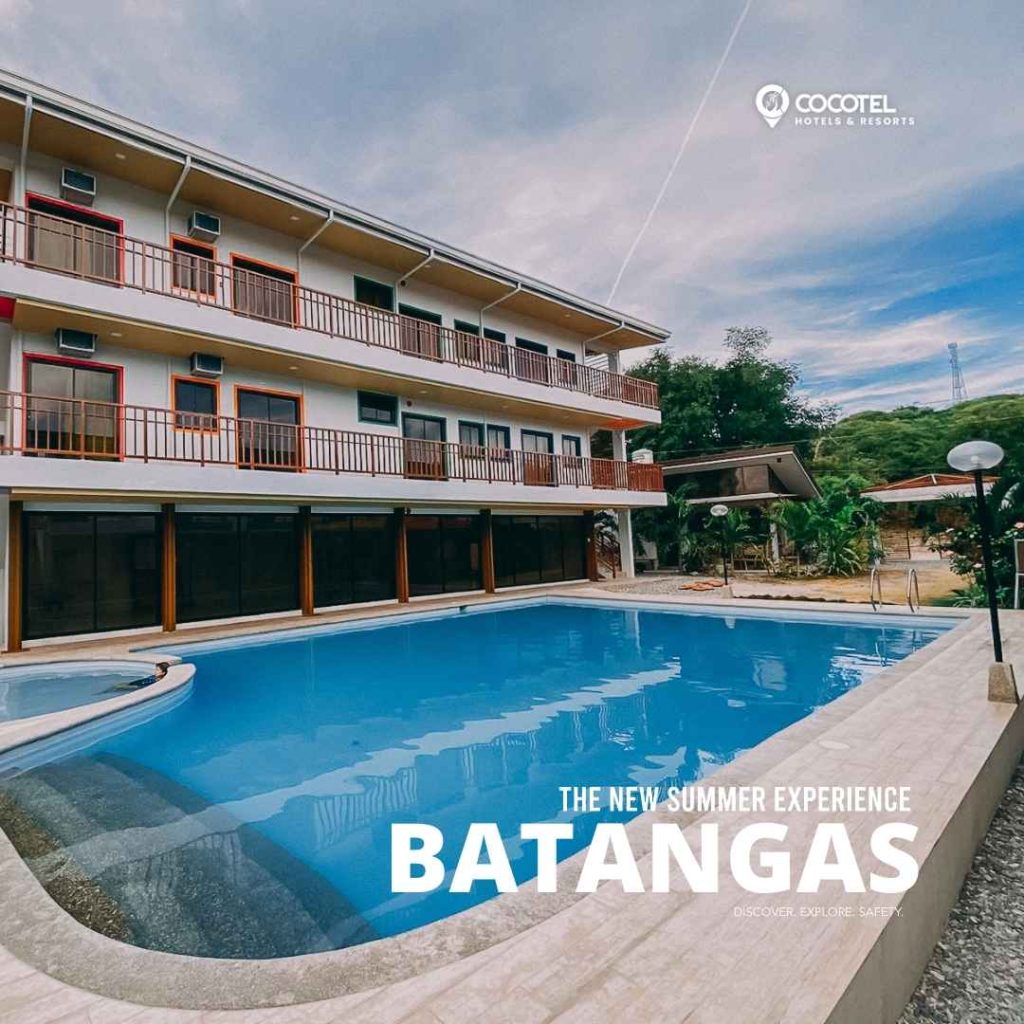 Swimming na swimming ka na ba? Here at Cerca Parola, we have an outdoor swimming pool and beach for that fresh Batangas air. This place is perfect for families & friends that want to spend their summer vacation in spacious rooms and with good food! Just a few minutes away from the Malabrigo Lighthouse, the resort boasts a relaxing view of the sea.
Location: Malabrigo, Batangas
Travel Time: 3 hours drive from Manila
Starting Price : Php 3,888 / night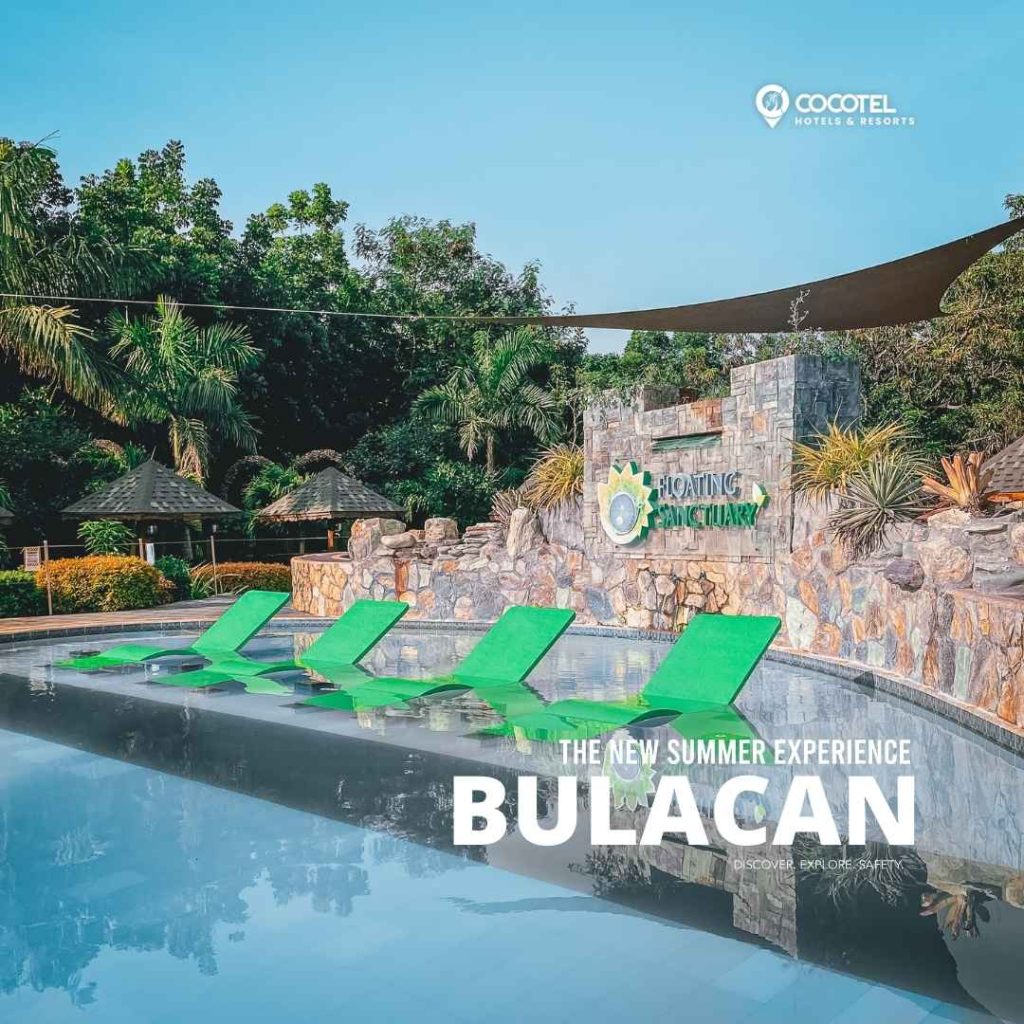 Paradise is a fleeting concept. With Floating Sanctuary by Cocotel, however, it's just waiting for you and your fur-babies! Pet hotels, swimming pools, bar lounge areas, water and recreational activities, and even a workstation if you really need to stay connected, this resort's got it all. Come and treat yourselves to your own little paradise and enjoy its relaxing atmosphere, gardens, and closeness to nature.
Location: Sta. Maria, Bulacan
Travel Time: 1 – 2 hour drive from Manila
Starting Price: Php 4,400 / night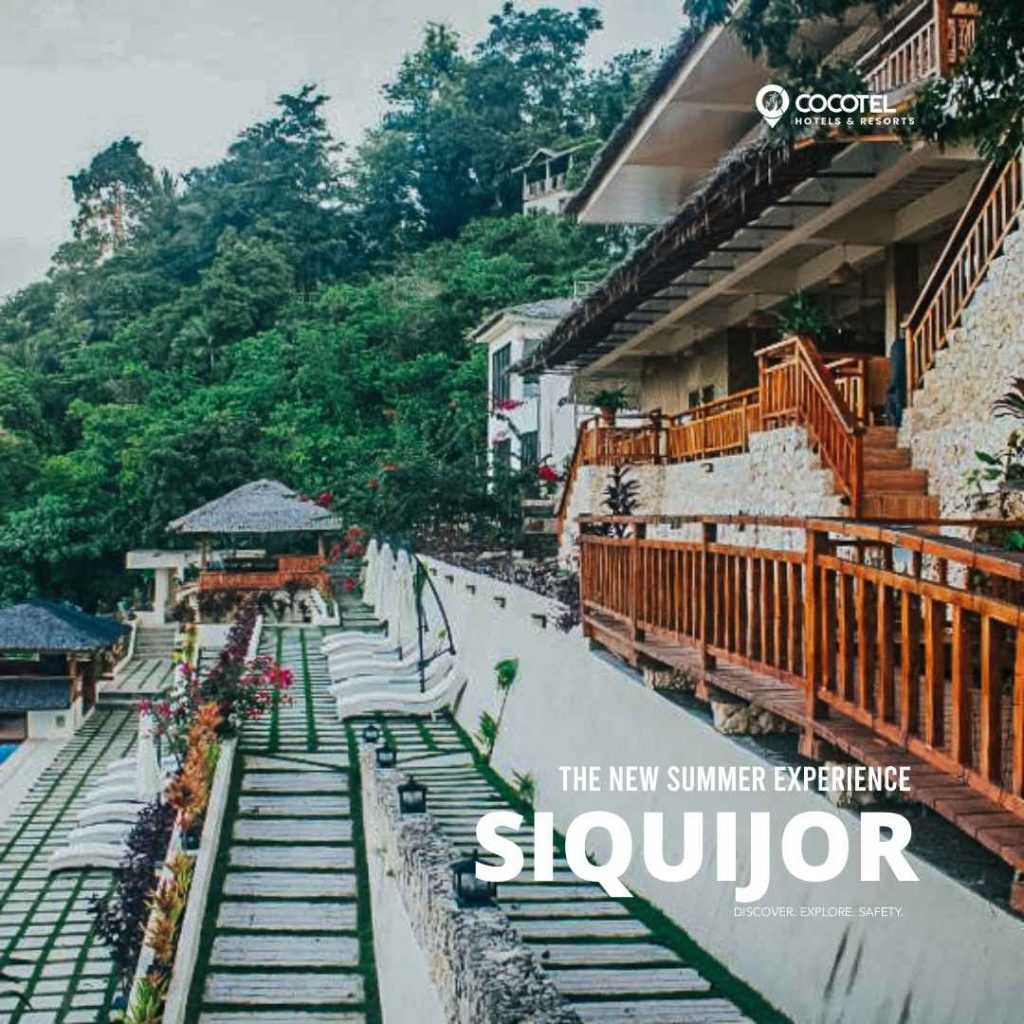 Have you been to a mountain high enough to enjoy the view? Cozy accommodations, infinity pools, stylish cottages with other amenities, and a peaceful and relaxing atmosphere, In'sense Mountain Resort by Cocotel offers these all at affordable prices. Beyond its great amenities, it is only a short distance away from nearby restaurants and from the Candanay Sur beach. Experience the view from above with your friends and family and enjoy its immersive atmosphere.
Location: Candanay Norte, Siqijour
Travel Time: 3 – 4 hour flight from Manila to Dumaguete, and then a 3 – 4 hour drive from Dumaguete to Siqijour
Starting Price: Php 2,500 / night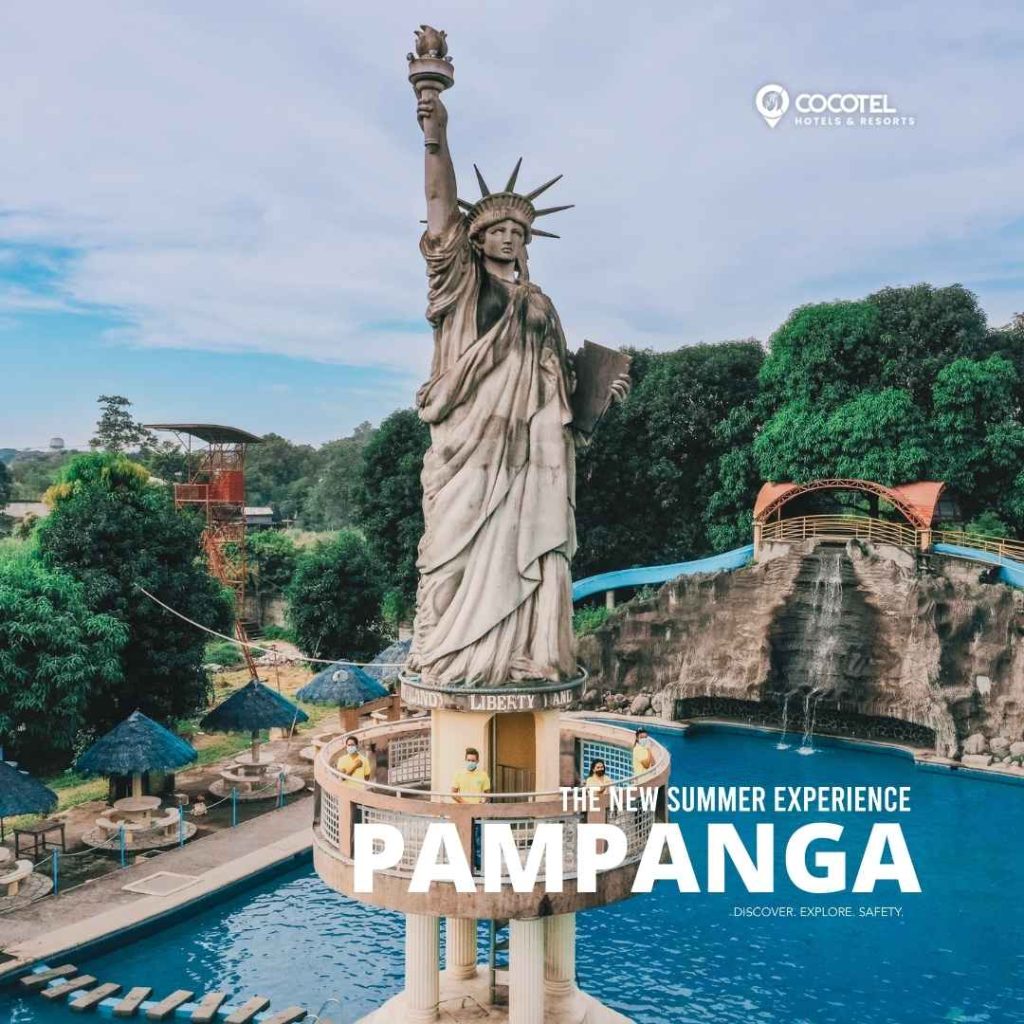 Want to see a slice of New York in the Philippines? Libertyland Waterpark Resort by Cocotel is the place for you! From sights like the Statue of Liberty, the Golden Gate Bridge, Shrek, Ironman, Superman, and more, your sense of sight will surely be satisfied. Be one with nature with the different pools & water slides around the resort. It is also very accessible from Manila and a great place to bond with one's family because of their different cottages.
Location: Duquit, Pampanga
Travel Time: 2 hour drive from Manila
Starting Price: Php 2880 / night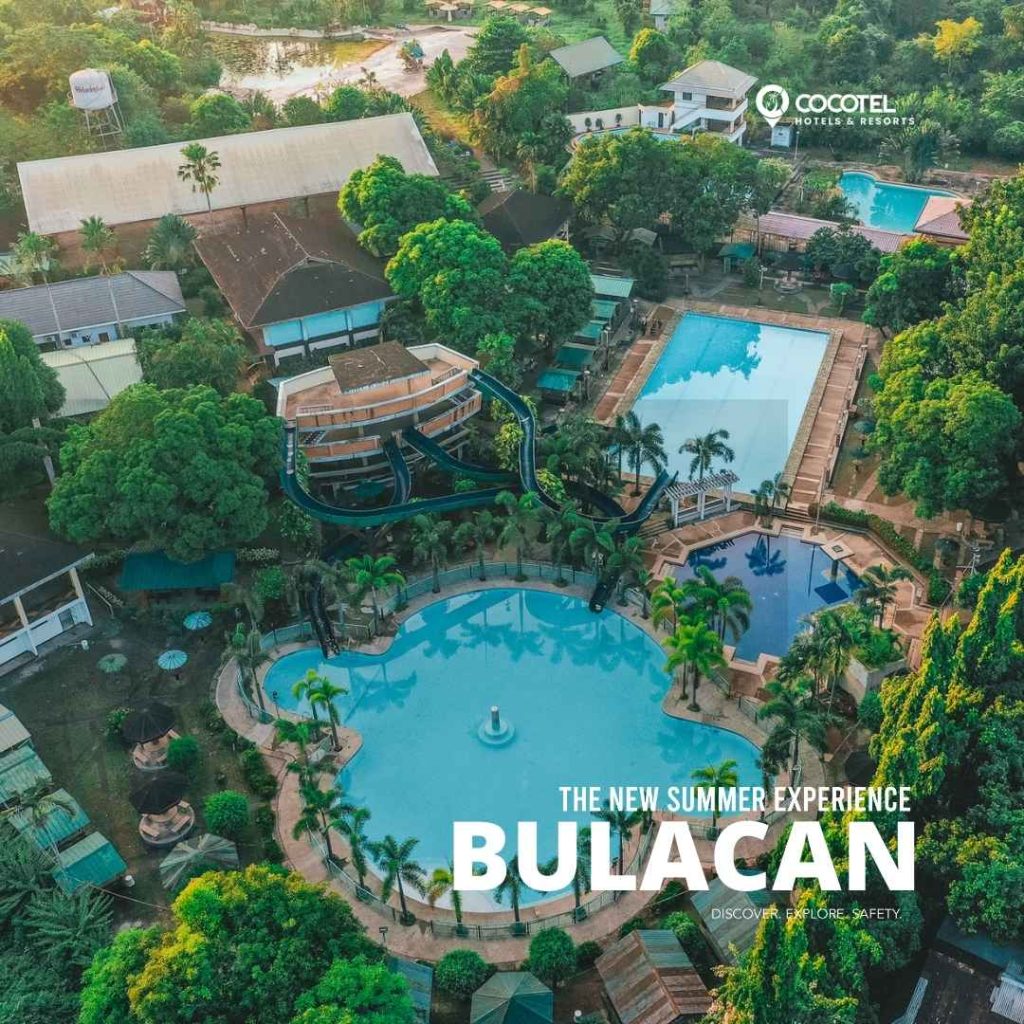 Ever wanted to escape with your family and fur-babies family-friendly resort? Filled with water slides and activities, sports & recreational facilities, an outdoor swimming pool, and even camping activities! This resort is the perfect summer-vacation getaway for nature lovers! More than this, the resort is also fully furnished with air-conditioning units in all their rooms, to help you relax after a fun-filled day spent with your family.
Location: Sta. Maria, Bulacan
Travel Time: 1 – 2 hour drive from Manila
Starting Price: Php 2,500 / night OR Php 600 for the day swimming.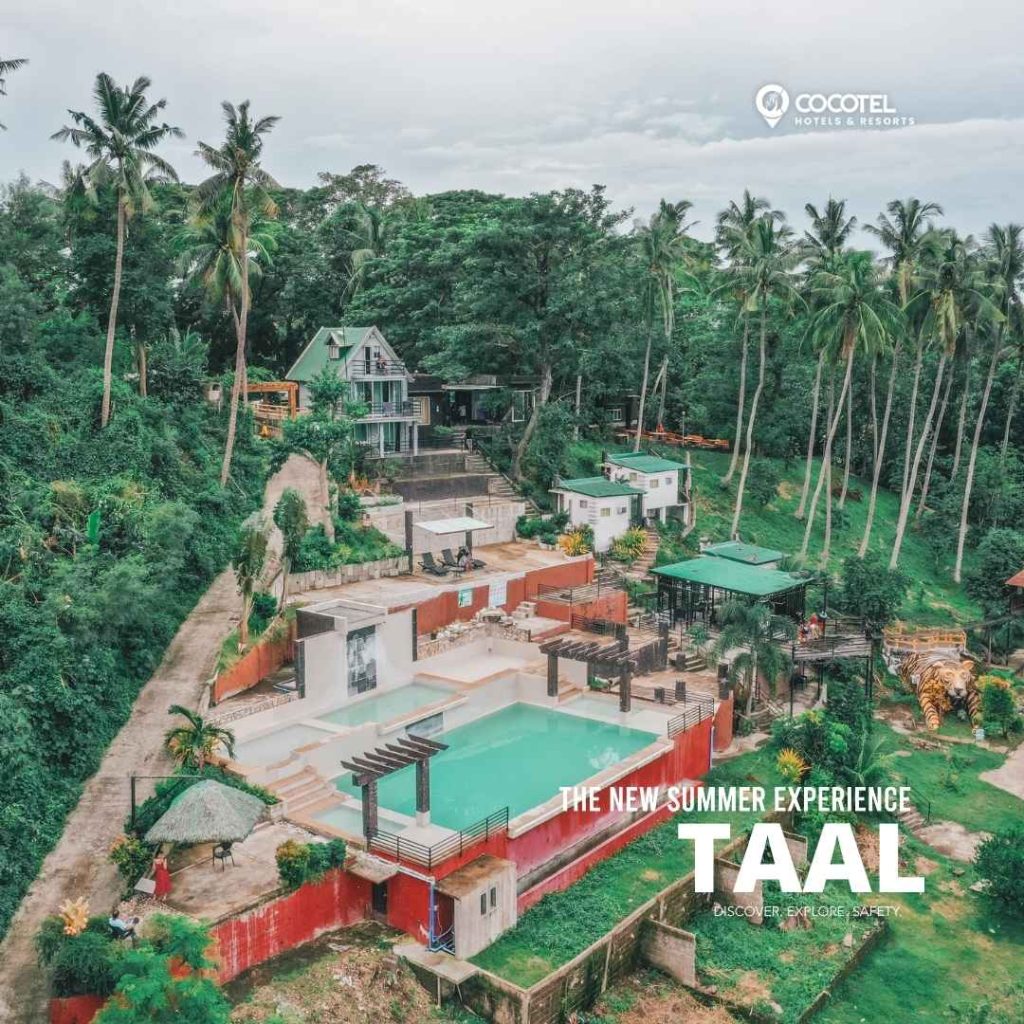 Old Macdonald had a great farm experience in Vinewoods Resort! With its different amenities & activities, such as its indoor and outdoor pools, boating, fishing, and massage, this resort aims to give you a relaxing and holistic experience. The views of Taal's provincial life can surely help you unwind from the hustle & bustle.
Location: Taal, Batangas
Travel Time: 2-4 hour drive from Manila
Starting Price: Php 3500 / night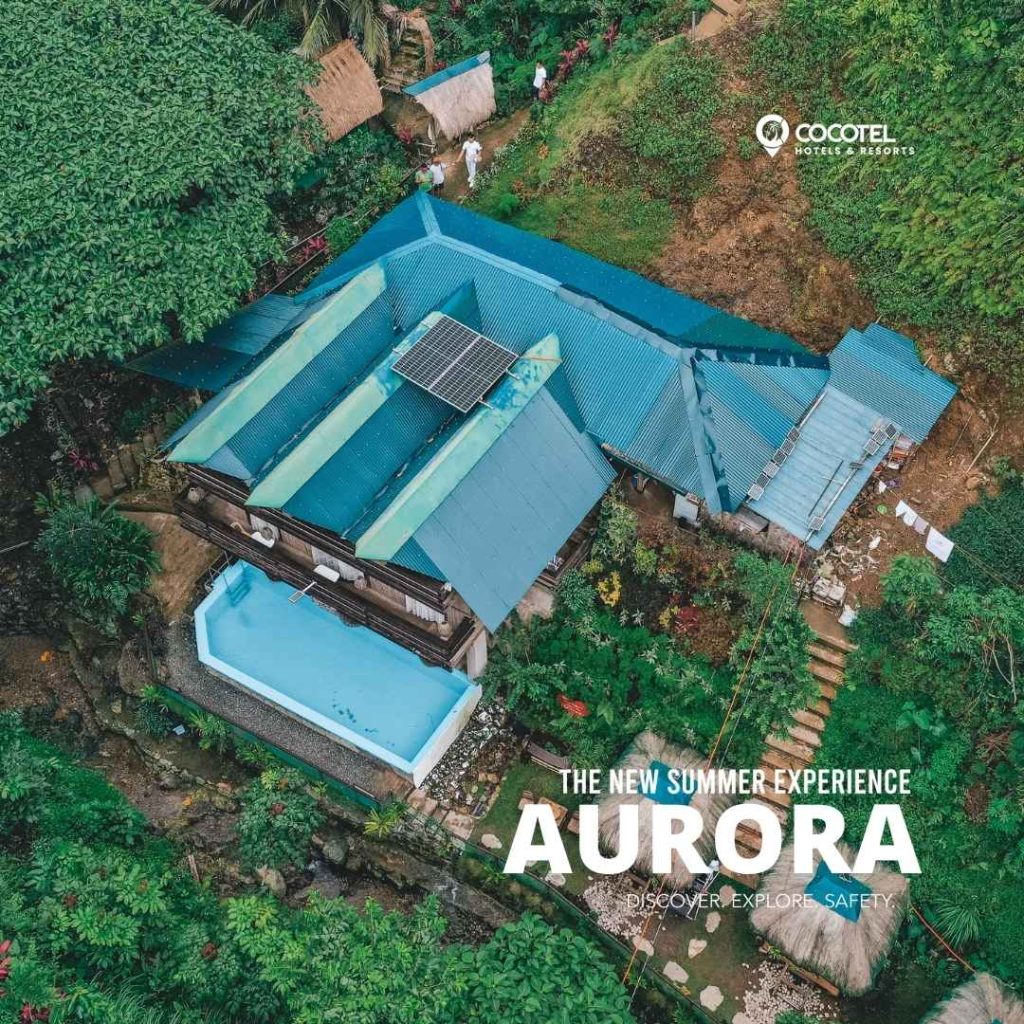 Reconnect with nature, with Zen Tierras Farm. This resort boasts its intimate relationship with nature with its cottage-type lodgings, hanging beds, and recreational activities such as the trails through the forest and rockwells, and an amazing view of the heart of nature. Immerse yourselves in this unique resort and enjoy their unique activities like a tour through the farm, photography services, and environment-friendly activities.
Location: Dingalan, Aurora
Travel Time: 4 – 5 hour drive from Manila
Starting Price: Php 1,500 / night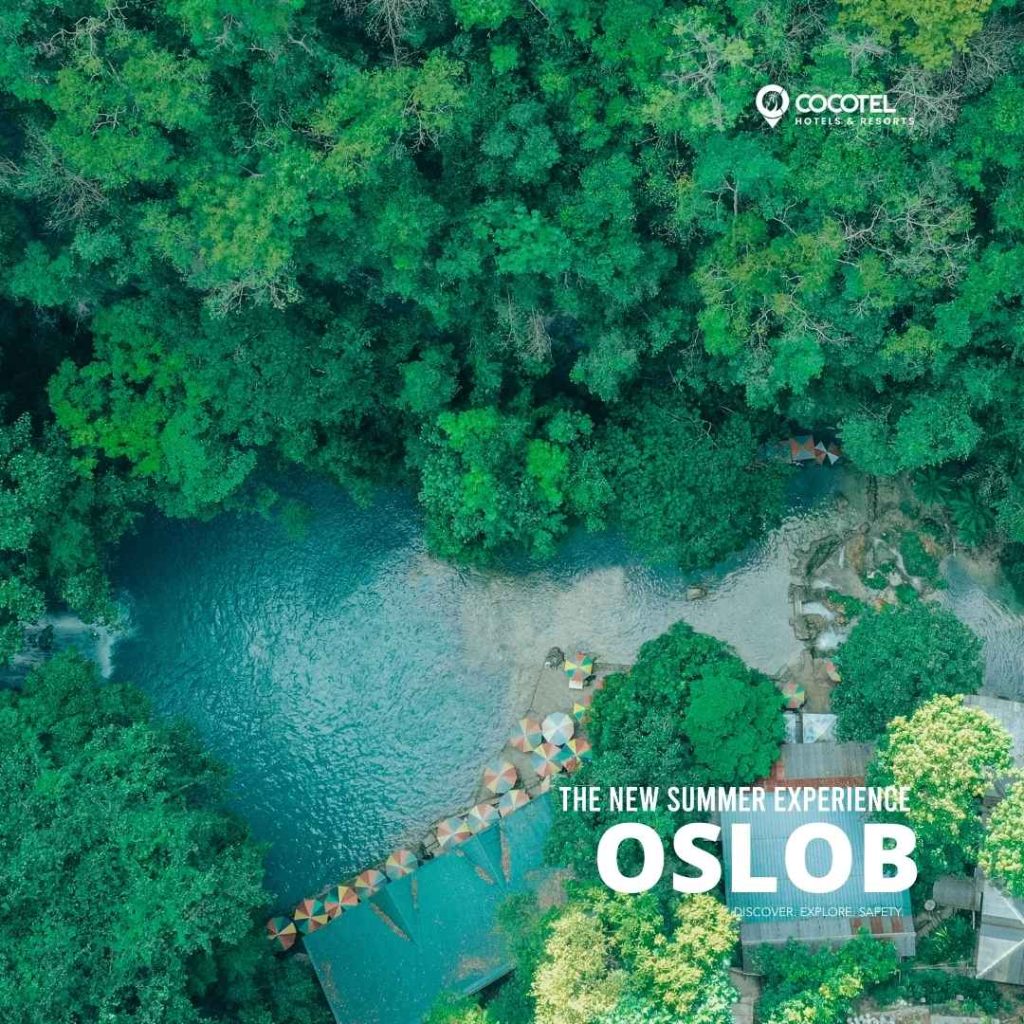 Want to be at the center of everything in Oslob? With Oslob New Village by Cocotel, you will have easy access to: most restaurants, tourist attractions like: whale shark watching, Tumalog Falls, Oslob Church, and many more! Enjoy this resort's comfortable and fully furnished rooms and relax in their patios and other amenities.
Location: Oslob, Cebu
Travel Time: 1 – 2 hour flight from Manila
Starting Price: Php 2,300 / night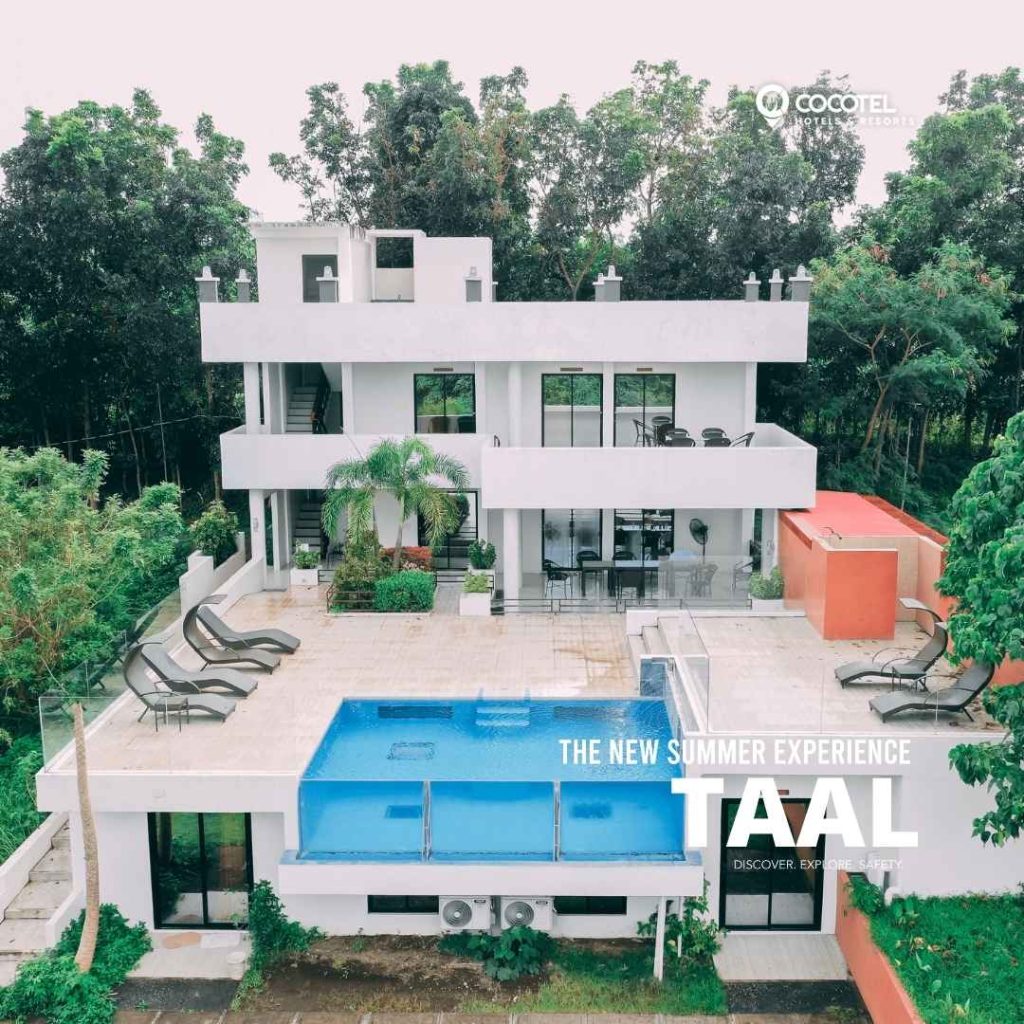 Experience farmville in real life with Taal Maranan! With scenic views of Taal, from the farm, to the lake, and to the mountains, you will surely enjoy your stay here with your family and friends. There's also organic food from the resort's premier farm-to-table restaurant with breathtaking views of the sunset and sunrise.
Location: Taal, Batangas
Travel Time: 2-4 hour drive from Manila
Starting Price: Php 2,500 / night
Are you looking for resorts near beautiful beaches instead? Check out Beaches of Cocotel
Discover. Explore. Safety. The New Summer Experience