Celebrating events is a tradition for Filipinos. We celebrate religious events, non-religious events, and everything else in between. In fact, it's harder to actually come up with reasons not to celebrate as we are, by nature, a joyful kind of people and we will always find an excuse to celebrate something, especially if it's something big like a wedding or an anniversary.
For example, when the daughter of a family turns 18 years old, she would usually have a debut. A debut is a special milestone for the daughter as it signifies the beginning of their adulthood. This event usually involves a big celebration with dancing, gifts, and parties. And given that Filipinos are especially fond of taking 'grammable' pictures or looking good in photos in general, sometimes the perfect venue could make all the difference between an ordinary wedding and a wedding in paradise.
With this, If you've ever wanted to know where you could celebrate uniquely then Cocotel has a great selection of beautiful resorts, suites, and hotels, which are all available at affordable prices.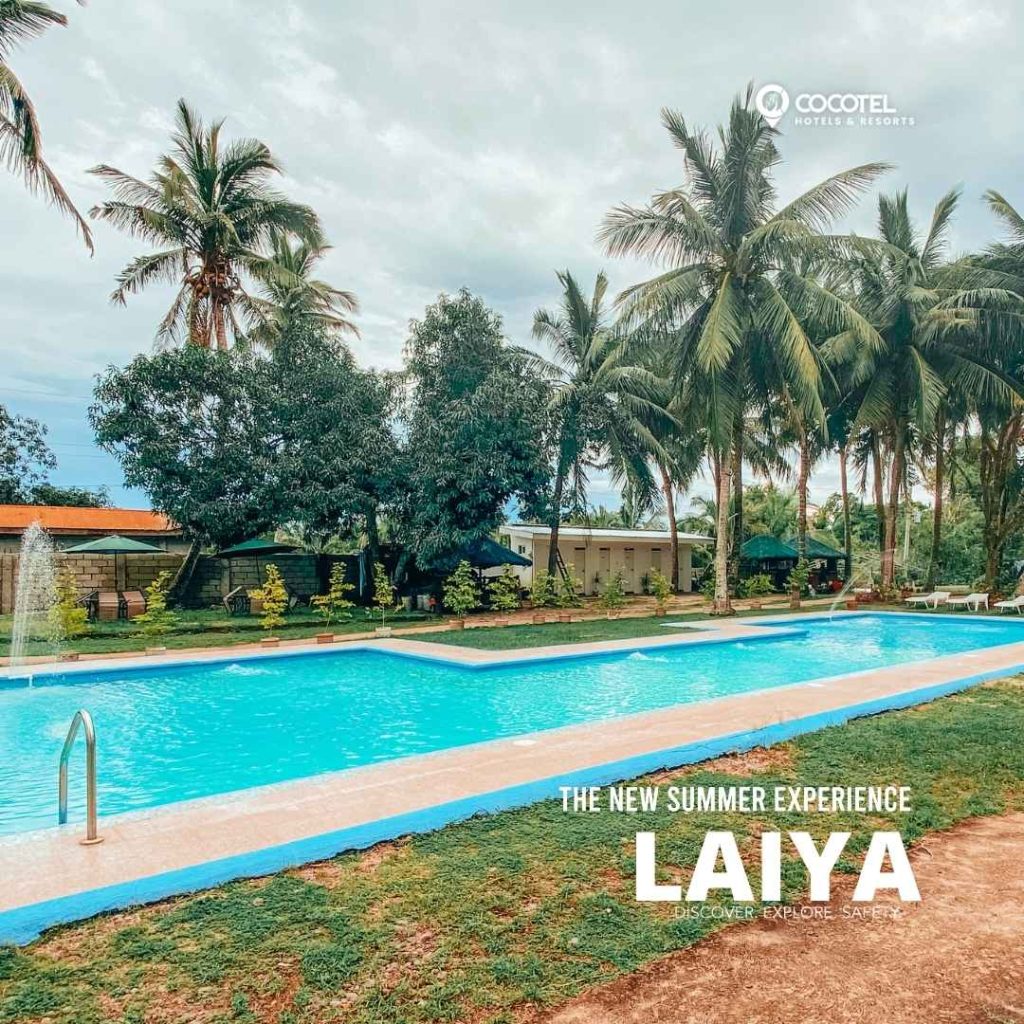 Alis na alis ka na ba? Come and experience a celebration with a unique blend of nature and comfort in Severinas Garden Resort by Cocotel! Treat yourself to a relaxing time in our garden, swimming pool, and various recreational activities like snorkeling and boat tours.
Location: San Juan, Batangas
Travel Time: 3-4 hour drive from Manila
Starting Price : Php 2,500 / night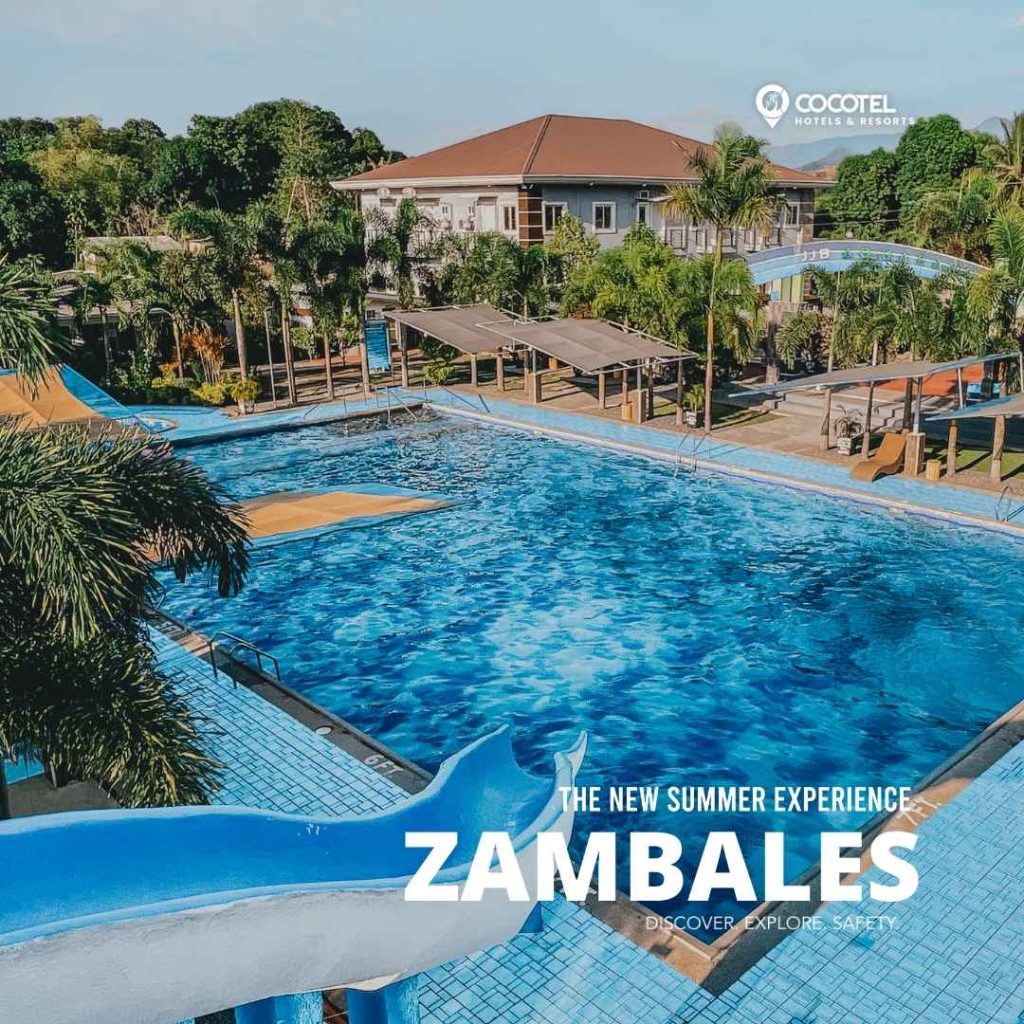 Feeling down? JJB or Just a Joyful Bakasyon (Not really what it stands for 🤣) is here to cheer you up with an aquatic celebration! JJB Aquafarm Resort by Cocotel is a family-friendly resort that's surrounded by nature. It offers its beautiful locale, and refreshing atmosphere to its guests. More than this, they have a multi-function event hall for events and celebrations! Come and cool down with us in this relaxing resort.
Location: Castillejos, Zambales
Travel Time: 3 – 4 hour drive from Manila
Starting Price: Php 1,500 / night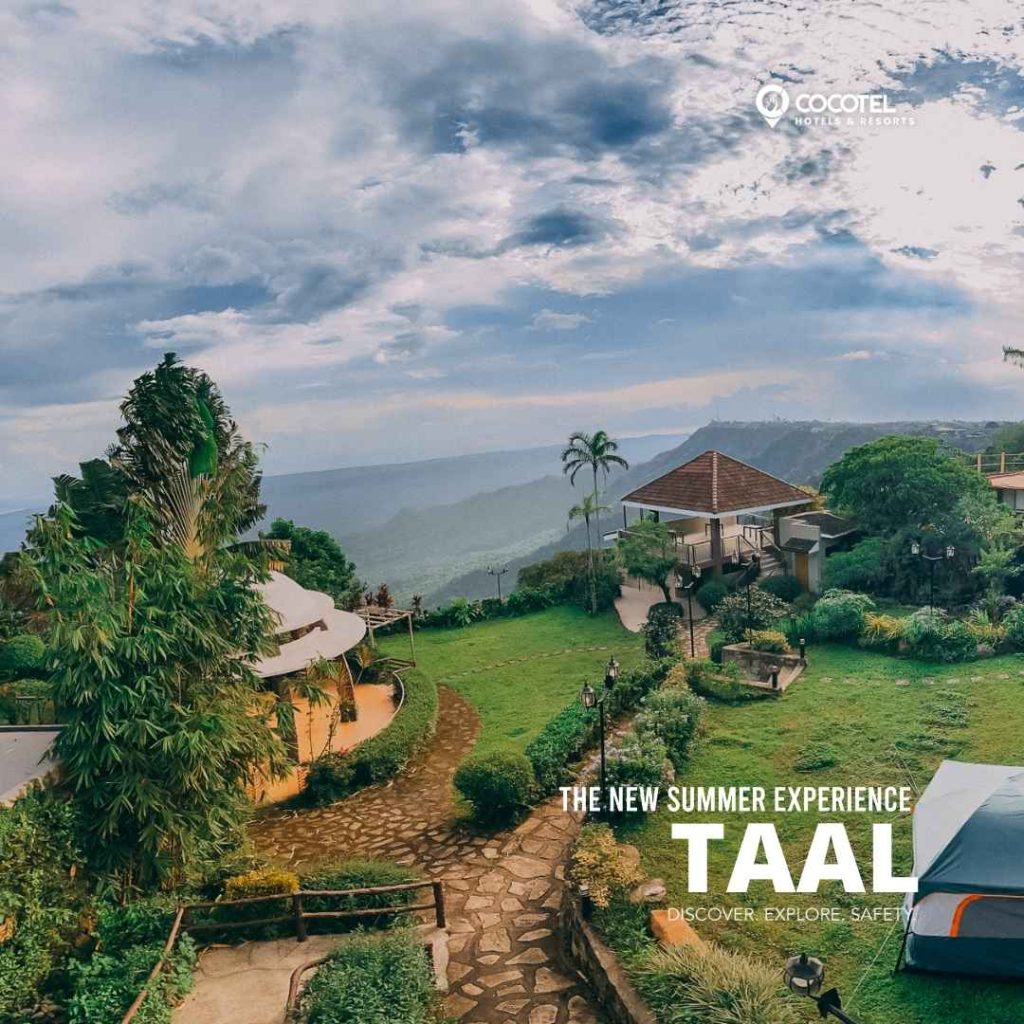 Ever wanted to celebrate high above the city? Ever wanted to sleep in the cool air and wake up in your log-cabin and to the view of Taal Lake before being served freshly made breakfast? Well, with The Lakeview Suites by Cocotel, we can turn that dream into reality. Come and celebrate to our scenic views, cool mountain air, and refreshing atmosphere.
Location: Brgy. Kaybagal South, Tagaytay
Travel Time: 1 – 2 hour drive from Manila
Starting Price: Php 2,300 / night
Peace and serenity. These are the qualities we look for when trying to have a quiet celebration. More than that, these are also qualities we look for when we are trying to be far away from things that bother us. With this in mind, Casa Alegria Tagaytay by Cocotel beckons you to spend some quality time away from the city in their bed and breakfast hotel. Great food, magnificent sights, and fantastic nights await you here in the new summer experience in Tagaytay.
Location: Tagaytay City, Sungay North
Travel Time: 1 – 2 hour drive from Manila
Starting Price: Php 5,000 / night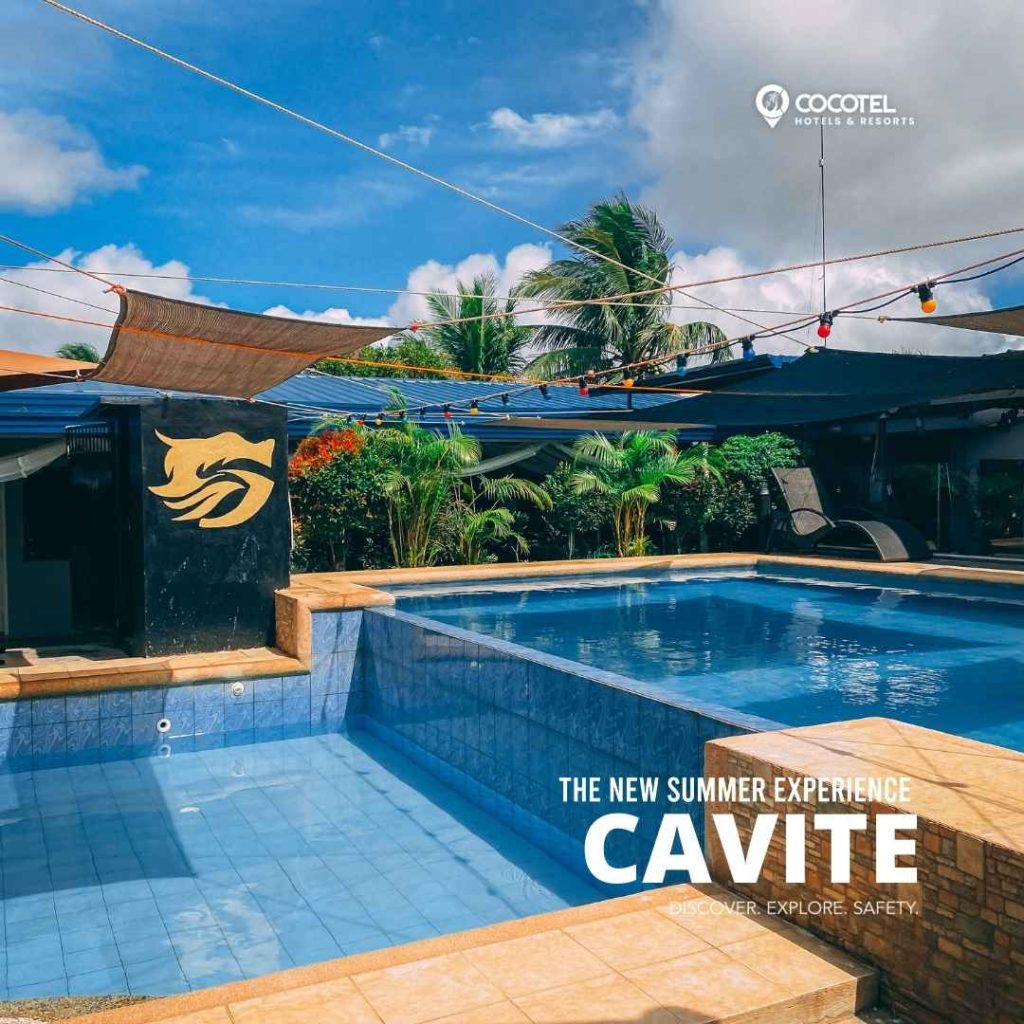 Looking for a place to celebrate peacefully? 8 Dragons Private Resort and Events Center by Cocotel is here to provide you with a luxurious experience from the East. Enjoy comfortable rooms and beautiful events center, and other recreational activities in this private resort.
Location: Silang, Cavite
Travel Time: 1 – 2 hour drive from Manila
Starting Price: Php 2,200 / night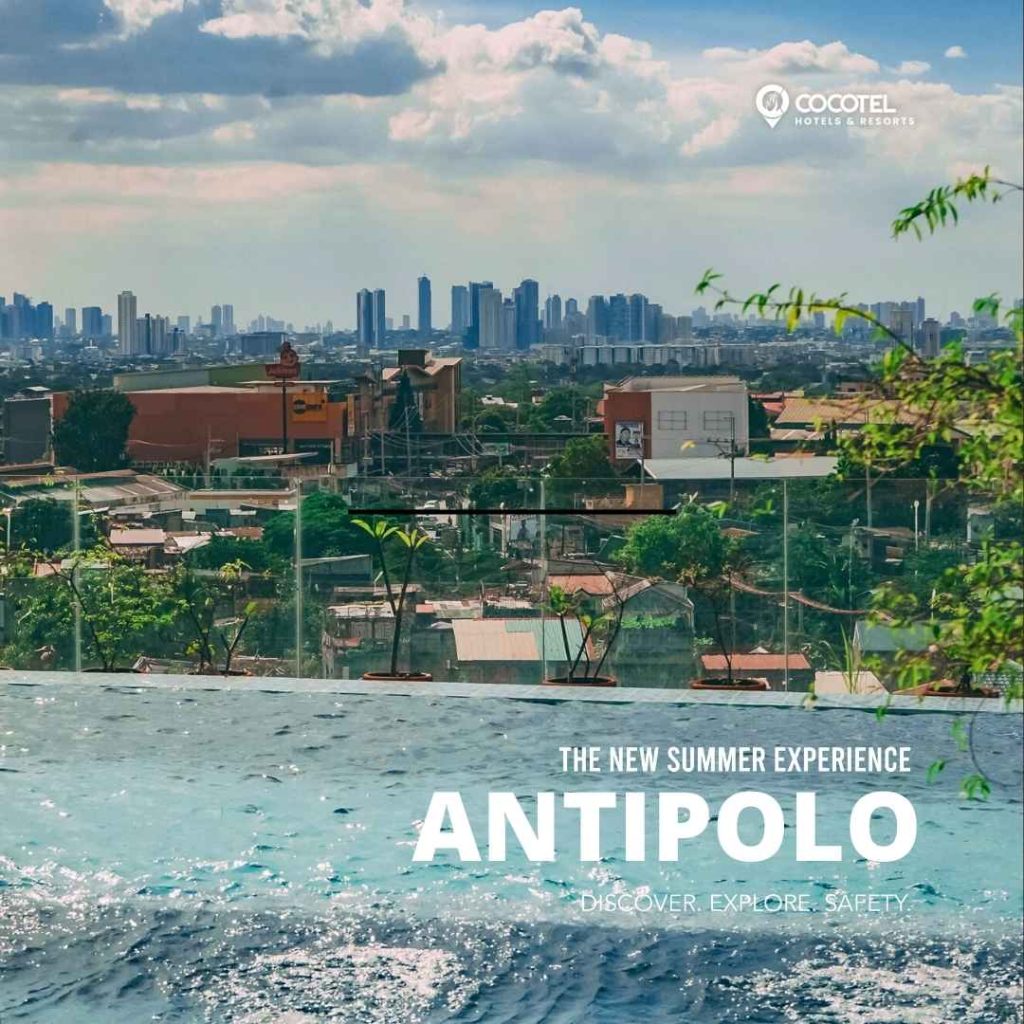 Look at the 'lights', look how they shine for you! 🎶 Casa Alegria Antipolo is the ideal spot for travelers to explore the city as it is only 5 km away from the city center. With a view like no other from their outdoor pool and activities like karaoke, you will surely have fun in your getaway! See you soon!
Location: Antipolo, Rizal
Travel Time: 1 hour drive from Manila
Starting Price : Php 3,410 / night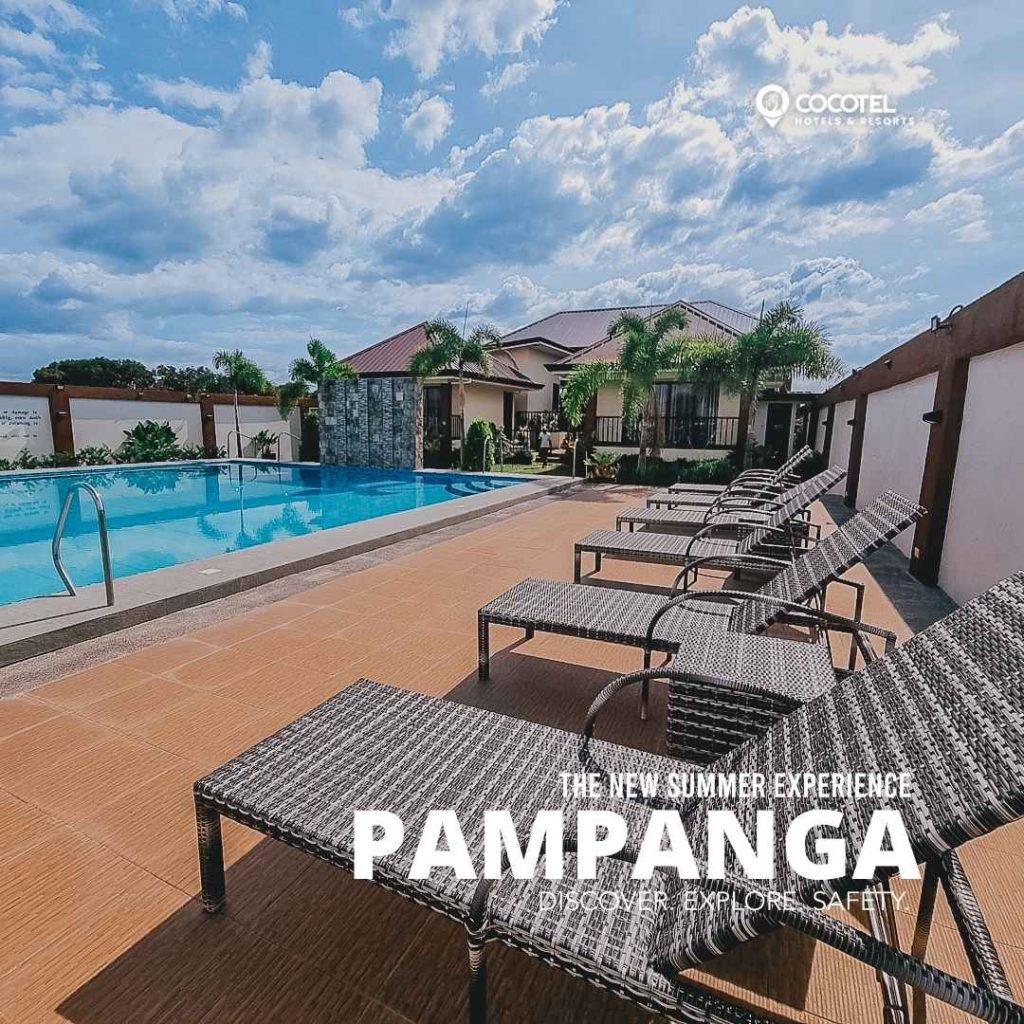 Higa-higa lang tayo dito! 😌 Are you looking for a relaxing getaway celebration? Then look no further as this is the perfect place to be immersed in the simplicity of nature and enjoy their garden, outdoor pool, and spacious & clean villas. Tara na sa Heidi Sanctuary!
Location: Angeles, Pampanga
Travel Time: 2 hour drive from Manila
Starting Price : Php 5,000 / night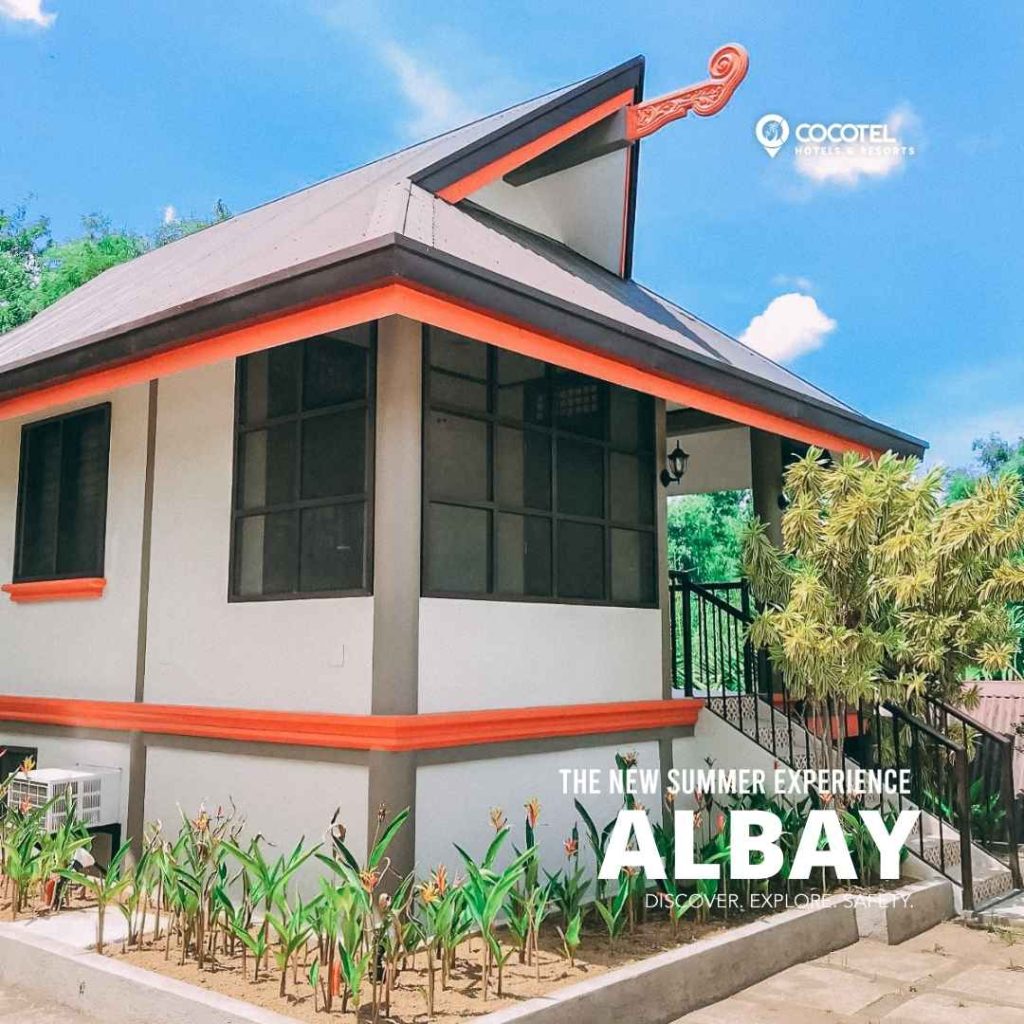 Gandang 'di mo inakala! 😉 Relaxation & rejuvenation are the two things that you can achieve in Casa Basilisa. In this resort, you can celebrate while being in the center of world renowned eco tourism sites in Bicol such as the Mayon Volcano, Donsol Whale Sharks (Butanding), and the CamSur Watersports Complex (CWC), it is enables exploration of this province but these wonders never fail to surprise. Come over and celebrate in paradise with us!
Location: Guinobatan, Albay
Travel Time: 1 hour 10 min travel by Airplane
Starting Price : Php 2,200 / night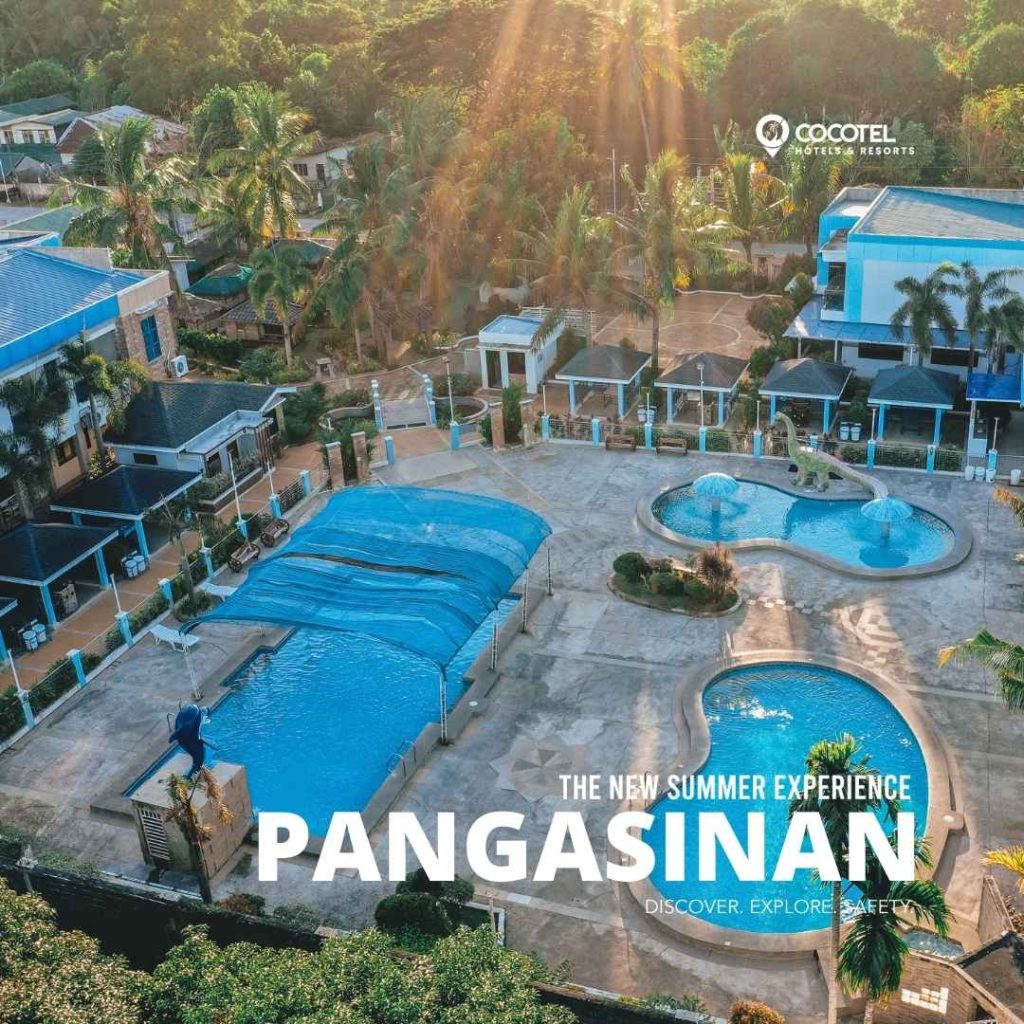 Kini-Kiling naman ako! 😍 Kawayan Kiling is your all around resort, from celebrating important life events like weddings to team buildings to relaxing by their various pools. You will surely feel the butterflies, here at this resort in Pangasinan. See you soon!
Location: San Carlos, Pangasinan
Travel Time: 3-4 hour drive from Manila
Starting Price : Php 1,200 / night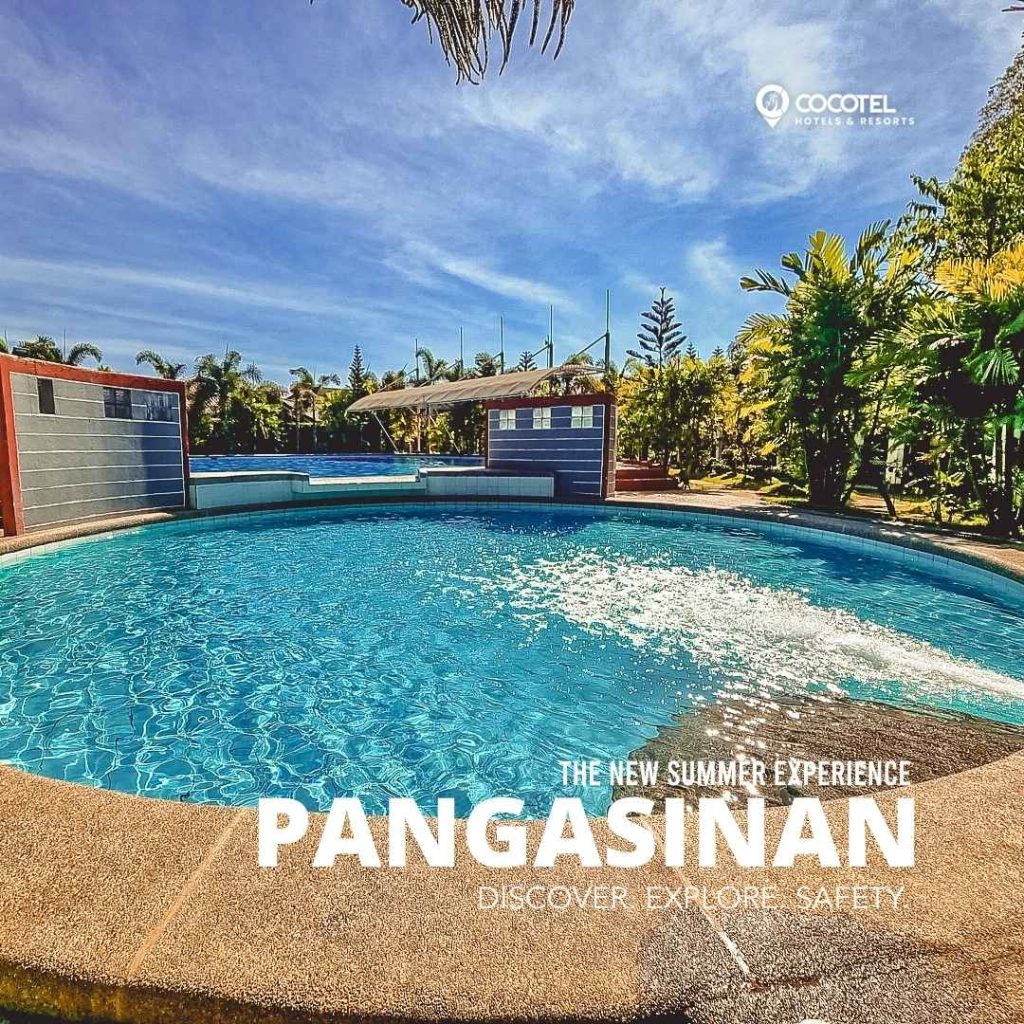 This resort is swim-pressive! 🏊‍♂️ Located in the bustling province of Pangasinan, Buddha Resort is the place you come to for peace and celebration. With different amenities like their gym to karaoke, to function rooms, you would surely enjoy your next getaway with family, friends, and even co-workers. Peace be with you and don't forget to check us out!
Location: Bunggalon, Pangasinan
Travel Time: 4 hour drive from Manila
Starting Price : Php 1,750 / night
Are you looking for resorts near beautiful beaches instead?
Interested in hidden and unique getaway destinations?
Discover. Explore. Safety. The New Summer Experience