Valentine's is a day that has a special meaning for every couple that you must spend. There's nothing wrong with spending a day that falls on February 14th with your lover. You can start by taking him around the beach, exploring the island, and having dinner together. Valentine's Dinner that filled with beautiful ornaments, delicious food, and small surprises that can make your partner love you even more.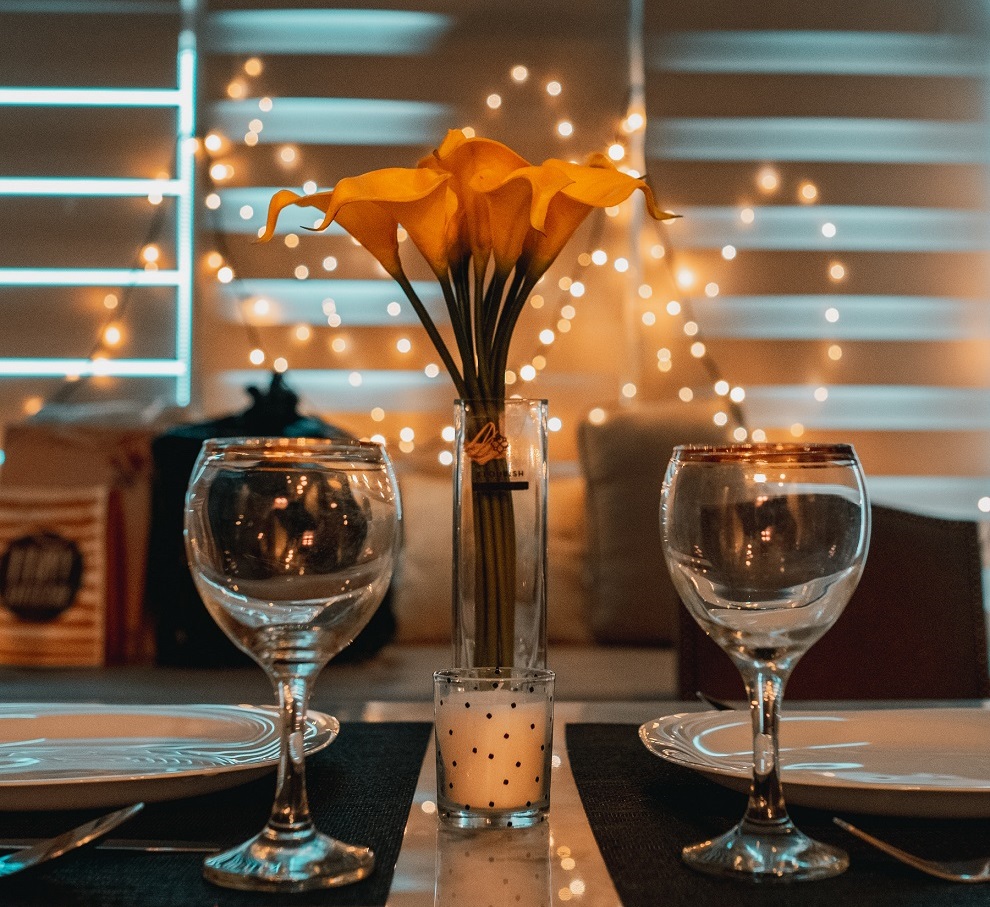 Here are recommendations for places to have dinner on Valentine's Day with your loved ones.
Romantic Valentine's Dinner with Camping on
Borawan Beach Resort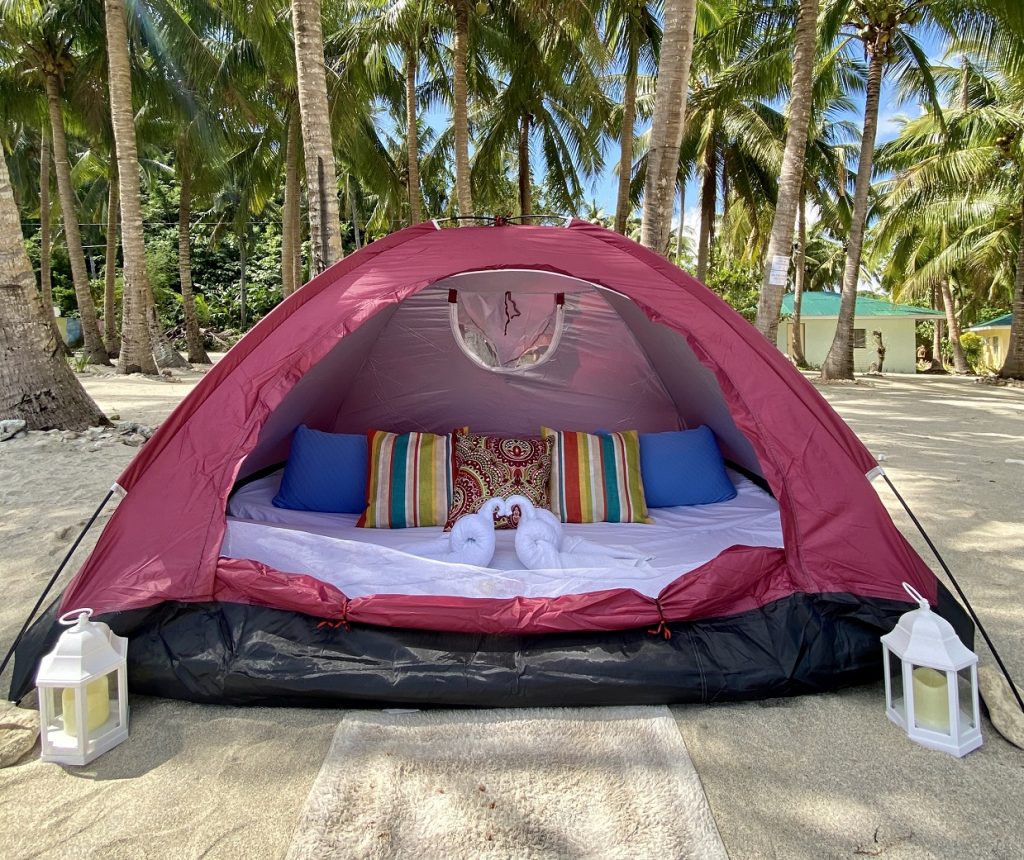 Enjoying a beautiful dinner near the beach is heaven for everyone. Especially on Valentine's Day. Can you imagine having a romantic dinner with your partner with the caressing of the fantastic and soothing beach breeze? In addition, you can also enjoy camping on the beach with your partner. A spectacular experience, right?

Luxurious Valentine's Dinner with
8 Dragons Private Resort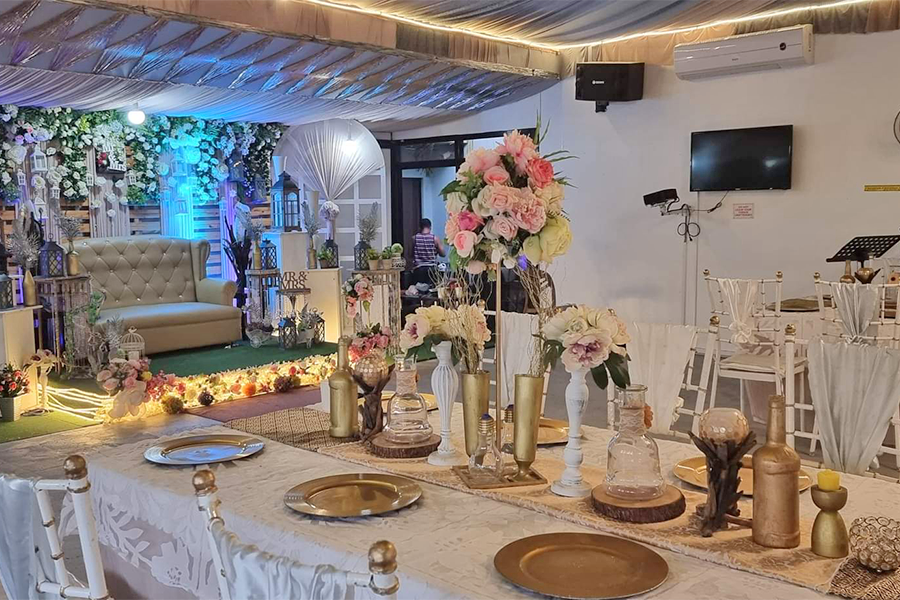 The experience of a luxurious dinner with an exquisite menu is very tempting. Besides you being able to feel the night with an awesome vibe, this resort also offers a swimming pool. You can swim with your partner with charming Cavite nuances that will be unforgettable memories, especially on Valentine's night.

Unforgettable Valentine's Dinner with
Buddha Resort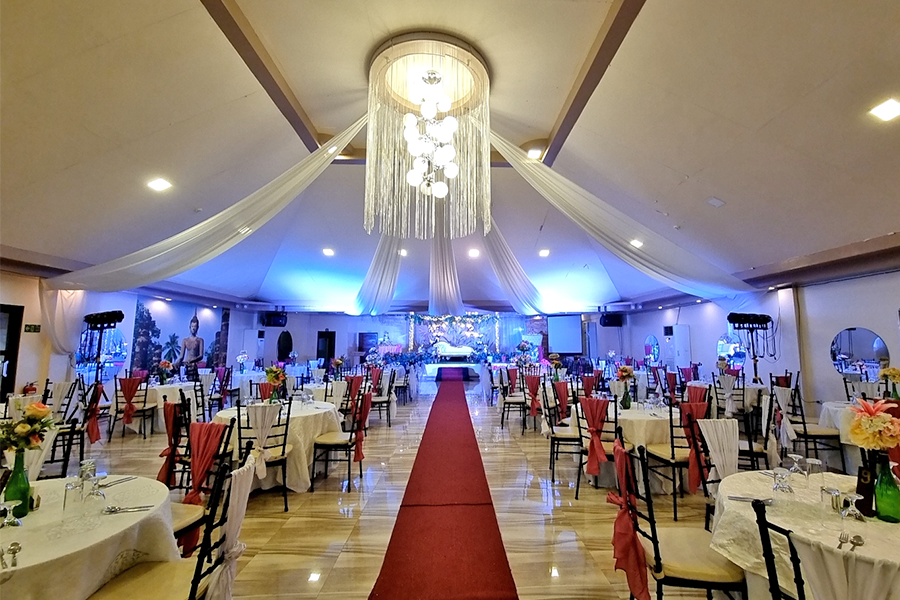 As a city nicknamed the "place of salt", Pangasinan has various charms that cannot be avoided. There's nothing wrong with celebrating your Valentine's Day in this area. While touring with your partner, you can also visit Buddha resort, with positive reviews that complement their food. Therefore, the taste of the food at this resort is unquestionable.

Memorable Valentine's Dinner with
La Solana Suites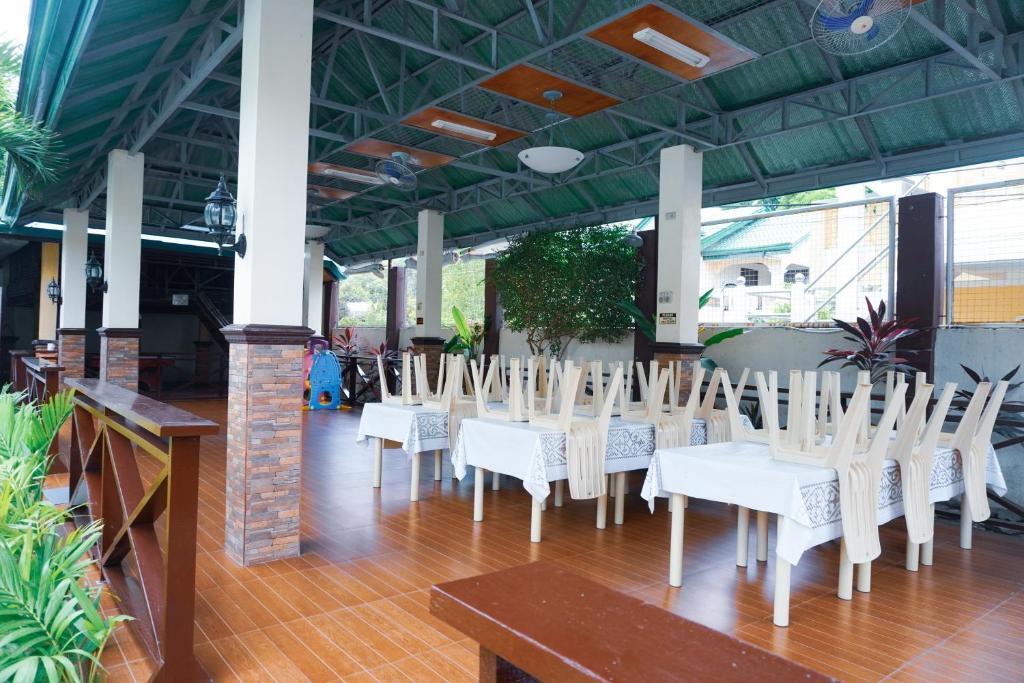 Besides you being able to experience a romantic dinner at La Solana, you can also enjoy the pool and bars around that you can enjoy. In addition, a white sand beach not far from the resort is something you shouldn't miss for a romantic Valentine's Day with your partner.

The thing that you should remember while spending Valentine's Day is to have fun with your lover. Carve as many memories as possible, eat whatever you want, and take various kinds of photos and moments that you can capture. Valentine's is a day of love that has thousands of memories. Make special memories for you and your partner with us.