The Christmas holidays are almost here!
Have you prepared a vacation plan with your family? Since Christmas is a big day once a year, you must prepare for a fun holiday. Let's look at the following recommendations for activities during the Christmas holidays!
BEACH TOUR
The Philippines has thousands of islands, each with its own beauty, especially the beaches. Besides enjoying the breeze while walking on the coast, you can also do various activities, such as swimming, diving, and surfing. You can even play multiple water rides and feed the whales. It is guaranteed that your Christmas vacation will not be forgotten if you can explore these various activities.
CAMPING AND CAMPFIRE
Telling stories with your family while circling the bonfire is sure to be an unforgettable moment during your Christmas vacation. You can enjoy the beauty of nature while getting away from your saturation in the city bustle with camping and campfire. The best self-healing method you can do to spend your Christmas holidays!

GARDENING AND FARMING
There's nothing wrong with returning to nature after struggling with the same routine. Spending time on a gardening holiday with your beloved family is fun. Teaching children how to plant and harvest plantation products directly from the tree and tips and tricks for taking care of plants will surely be an unforgettable Christmas holiday!
STAYCATION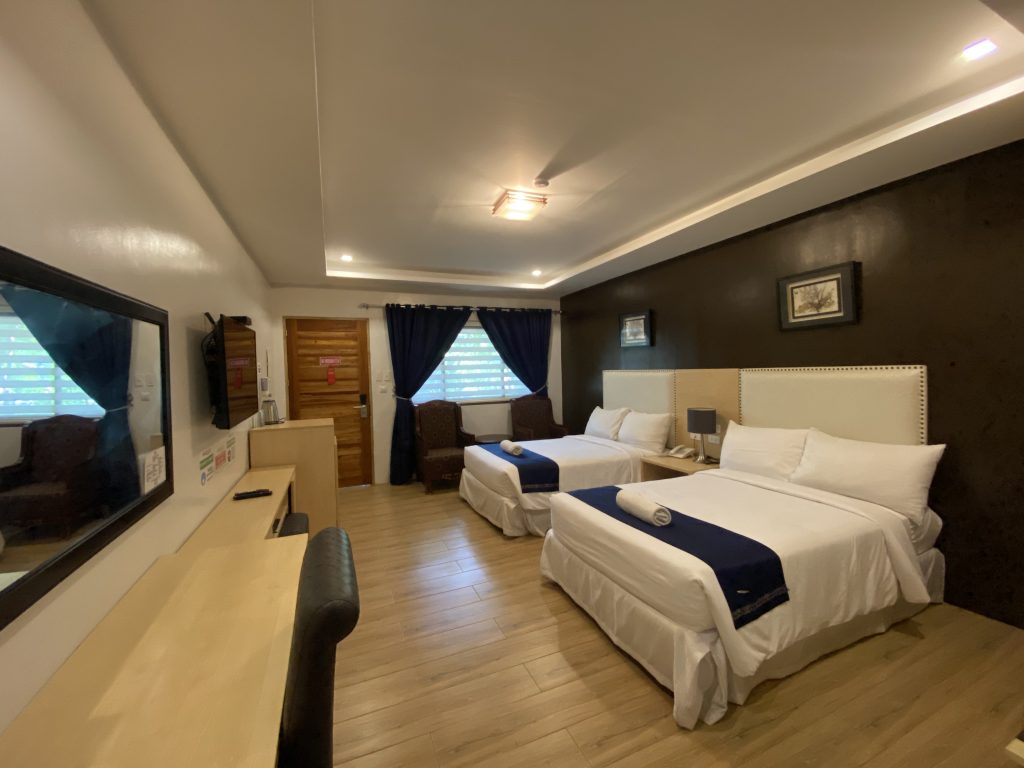 Staycation is a holiday style that is currently trending. You can try spending time with your family at the hotel or resort you want and leave your boring routine for a moment. Although it's a bit so-so because you and your family stay and don't explore various places, many people feel relaxed when they know how to spend their time.
There are various kinds of facilities offered by hotels and resorts that you can visit—starting from swimming pools, spas, relaxation, and natural views that can spoil your eyes. What's more, you can enjoy all these facilities while spending quality time during the Christmas holidays with your family.
Whatever activities you choose to spend the Christmas holidays with your family, Cocotel will always be ready to bring unforgettable vacations for you. Starting from the comfortable resort with various facilities that you can choose from and many unique day tours, we can guarantee that you will enjoy your Christmas holidays without worry.
May your Christmas holidays become unforgettable memories and
escape the ordinary!